Weekly newsletter of DAO highlights / Issue #9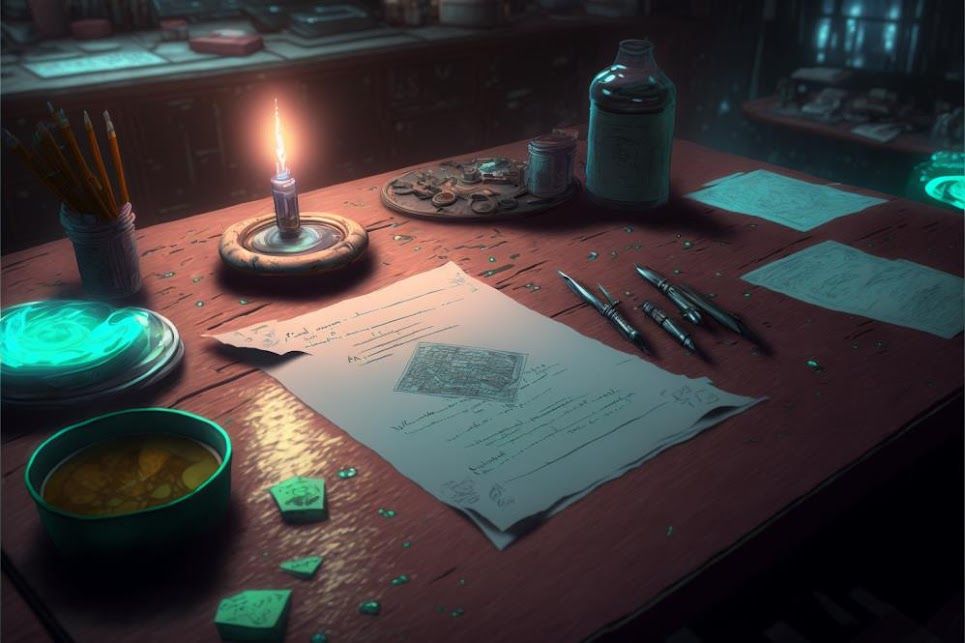 Want to learn about investment DAOs? We've got you covered. From Shapeshift DAO's proposals around revenue generation to the new grants program from MetisDAO Foundation, here are some of the hottest stories that went down in the DAO space over the past week.
Top Stories
Shapeshift experiments on fees on in-app Thorchain swaps
Shapeshift DAO recently passed a proposal to enforce fees on all Thorchain-based swaps executed through the ShapeShift app. Beginning on February 15, the cryptocurrency exchange will charge a 0.1% fee on Thorchain-based swaps, increasing the fee by 0.05% every 30 days until it reaches 0.25%. The decision is experimental and is meant to determine if users "value" the services of the platform enough to pay marginally more for it when swapping assets via Thorchain. However, a counter-proposal was passed on Friday morning to enable opt-out donations instead of fees.
Decentraland DAO grants tier 5 funding to metaverse role-playing game
Prior to its decision to halt the issuance of new grants, Decentraland DAO approved a proposal to fund one of the platform's most popular games. Exodus Goodbye World, a metaverse role-playing game (MRPG) secured $120,000 in DAO funding, which will be channeled towards things like subscriptions, server maintenance, advertisement, and stipends for the dev team.
MetisDAO unveils new grants program – DAOTribution
About two weeks after launching KORIS, its end-to-end operational infrastructure for DACs, MetisDAO Foundation has announced the launch of "DAOTribution." The new grants program is targeted at contributors and working groups that want to start their Decentralized Autonomous Companies (DACs) on KORIS. Every week, beginning on February 6, the Foundation will open weekly "Kohorts" for qualified applicants to submit grant proposals and receive funding through the Metis token. In total, the DAO has earmarked $15,000 for the six-week campaign.
Editor Picks
All you need to know about investment DAOs
Investment DAOs are one of the latest trends in the decentralized finance (DeFi) space. In this guide, DAO Times takes you through all you need to know about investment DAOs – what they are, how they work, the criteria for choosing one, and lots more. Click here to learn more.
Trending projects on crowdfunding protocol Juicebox
From Cash'd, a project that is building an online resource for cannabis lovers, to Banny Valentine's Day cards, learn about some of the trending projects on the crypto-native crowdfunding platform, Juicebox.
Other News
Alchemix DAO has launched its first grants program to encourage builders to explore the protocol.
Voting is currently ongoing to elect a new member to join Decentraland DAO's Committee Multisig.
ENS DAO has executed a proposal to sell 10,000 ETH for USDC. The decision will ensure that the DAO has sufficient funds to cover operating expenses for the next 18 - 24 months.
Members of the ApeCoin DAO have agreed to fund the creation of an ApeCoin-powered iOS/Android/Web app.