Newsletter
Weekly newsletter of DAO highlights / Issue #6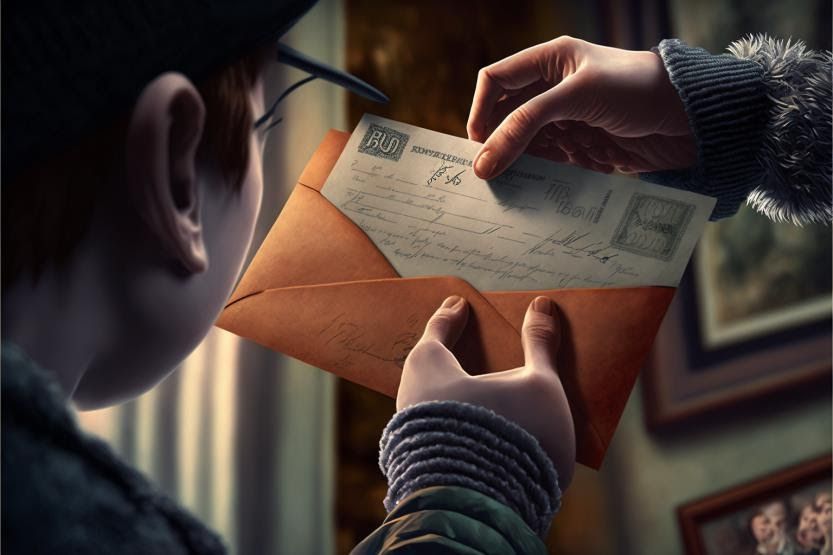 From DAO Drop's $250k experiment to fund retroactive public goods to Decentraland's decision to pay members of its DAO committee, there's been a lot of action in the DAO space over the past week. Here's a rundown of some of the top events, plus some DAO-centric educational resources for you.
Top Stories
crypto-space">DAO Drops earmarks $250k to fund retroactive public goods in the crypto space
Launched as an experiment in retroactive public goods funding, DAO Drops has announced that it would be distributing $250,000 worth of USDC to individuals and projects that have contributed to the growth of the Ethereum ecosystem. The first phase of the project is live and will run for three weeks, during which anyone can nominate a project that has impacted the Ethereum ecosystem.
SushiSwap unveils roadmap for 2023
Earlier this week, SushiSwap's Head Chef, Jared Grey, published a post outlining the DAO's goals for 2023. According to the post titled "Sushi Revitalized: 2023 & Beyond," the DAO will prioritize developments in five primary areas – user-centric Sushi DEX, DEX aggregation router, product autonomy, optimized tokenomics & treasury diversification, and the launch of Sushi Studios.
Decentraland DAO enforces compensation package for committee members
Moving forward, Decentraland DAO will pay members of its committee. The group has enacted a binding governance proposal earlier authored by Yemel, meaning that committee members now receive financial compensation for their work. Although there were some mild disagreements over the pay rate of $150 per hour, the community broadly agreed that committee members should receive financial compensation.
ApeCoin DAO turns to Catapult to streamline its onboarding process
In a bid to provide more context within the DAO, ApeCoin DAO has passed a proposal to integrate with Catapult, a Web3 solution that facilitates effortless onboarding, rich Web3 profiles, better collaboration, and proactive governance in DAOs. The group will help ApeCoin DAO to streamline its onboarding process while enabling multi-faceted Web3 profiles.
Editor Picks
How to create a DAO
Are you new to the DAO space and don't know where to start? Learn about all the steps you need to create your first decentralized autonomous organization.
Comprehensive list of DAO tools
After learning about how to create a DAO, head over to our comprehensive list of DAO tools to help you manage key aspects of your DAO like operations, governance, rewards, and treasury management.
How to use Juicebox
And if you are looking to raise funds for your DAO efforts, Juicebox may be a great place to start. We've created a detailed guide on how to use the crypto-native crowdfunding platform.
Other News
Goldfinch, a decentralized credit protocol, has passed a proposal to fund the roles of a Community Manager and a Community Moderator. Both roles will be active for at least three months.
Illuvium DAO will be slashing the remuneration of members of its council to $3750, a 25% drop from the existing $5,000.
Decentraland DAO will be revising the tiers of its grant program, introducing two simpler tiers with greater funding flexibility.