Weekly newsletter of DAO highlights | Issue #39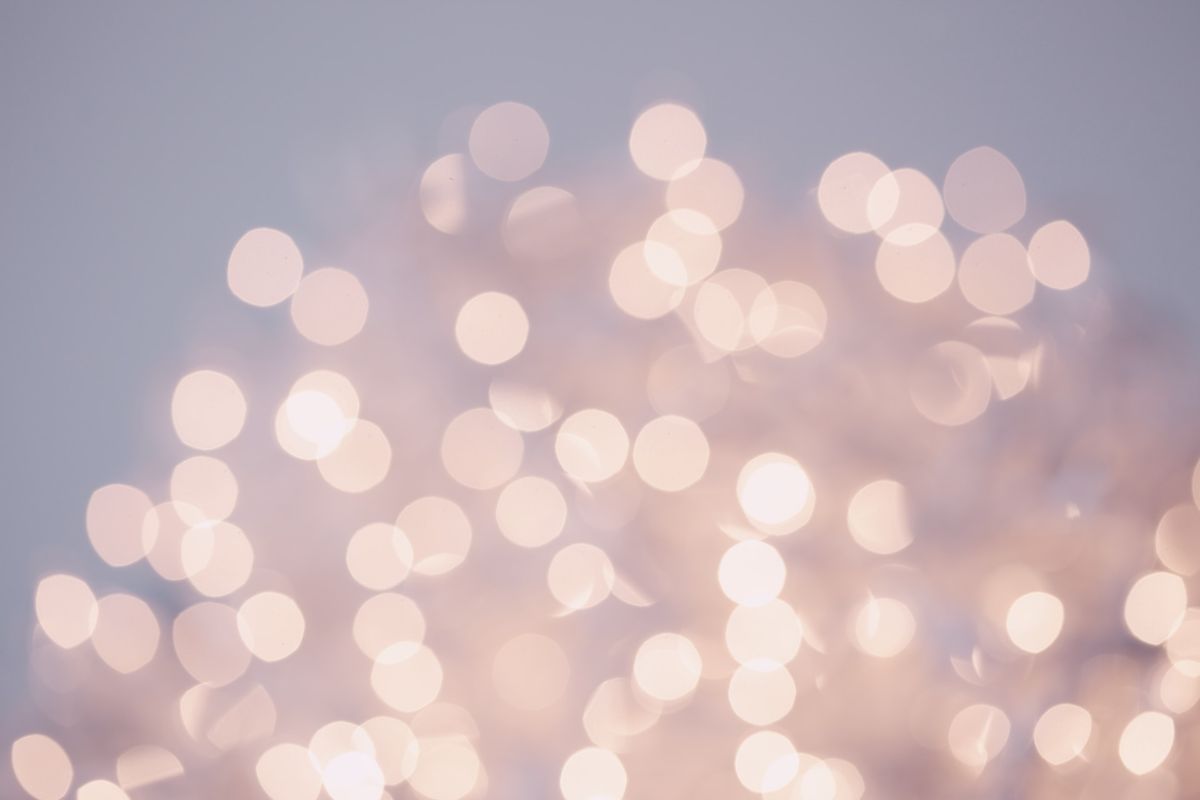 Recent DAO proposals focus on bolstering ecosystem participation, protecting users, and sustaining operations amidst crypto market volatility. FWB aims to buy back tokens to fund growth. Uniswap requests funding to cement its role as a decentralized finance leader. Balancer takes steps to compensate hack victims and rebuild trust. Aave puts emphasis on community events, prudent treasury management, and measured grant support. Stake seeks to optimize rewards distribution. Despite market challenges, these DAOs continue working to engage users, developers, and partners through focused governance.
---
The FWB Restock Protocol Proposal aims to routinely replenish treasury FWB tokens by allocating 2.5% of partnership revenue quarterly to a smart contract that will purchase FWB on the open market. The Treasury Lead can adjust the percentage quarterly up to a max of projected $20k in 2023.
---
The FWB Q4 2023 Budget proposal requests ongoing $82,250 monthly funding for essential services, partnerships, open edition NFT mints, launching FWB Labs, and boosting member relations, given projected $1.2 million total 2022 revenue and recent 58% cut in expenses.
---
Complete Initial Funding of the Uniswap Foundation proposal requests a $62.37 million on-chain vote, including a 10% price stability buffer, to fund the Uniswap Foundation, establish Uniswap as the decentralized finance backbone and a self-sovereign alternative to traditional financial exchanges.
---
Restore Brand Trust in Balancer by Assisting DNS Hack Users proposal aims to restore brand trust after the Balancer DNS hack by immediately compensating one verified victim 75% of losses, initiating a 60-day claims program for other victims with a $350,000 budget, and requiring forfeiture of further claims.
---
The Anchor Vault Upgrade proposal will implement the Lido on Terra sunset by upgrading the contract to stop bETH minting and rewards, shut down the hosted UI after Nov. 6, 2023, and enable stETH withdrawals with ~2,768 stETH still locked in the contract.
---
The Aave Events & Sponsorship Budget proposal seeks $550,000 in GHO for 2023 hackathons, events, merchandise, the GHO Pass, and pending approved rollover of surplus funds to foster innovation, inclusivity, and brand recognition.
---
Treasury Management proposal aims to optimize Aave's exposure and benefits in the Balancer ecosystem by evaluating either converting remaining BPT to AURA for max emission power or retaining BPT and getting more AURA with USDC, including a potential 200,000 AURA OTC deal using GHO.
---
Remove SDT Rewards for the Liquid Locker Gauges to focus on Vote Bounty Manager proposal seeks to remove SDT rewards from Liquid Locker gauges, redirecting inflation rewards from veSDT holders to new Vote Bounty Managers as a more efficient use than the current small portion of Liquid Locker gauge yields.
---
The updated Aave Grants proposal provides $400,000 in new ARB, increases stablecoins by $328,000, caps grants at $20,000 maximum, removes events/sponsorships budget, and continues the Aave Grants DAO for 6 months with preserved holdings.