Weekly newsletter of DAO highlights / Issue #20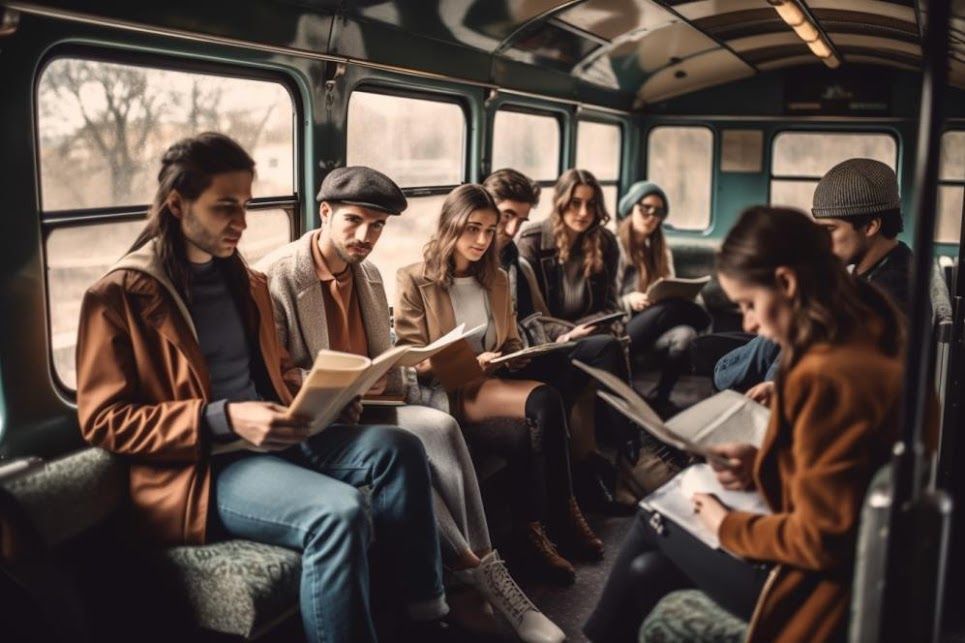 From getting started on your DAO journey through educational materials to catching up on the latest DAO stories, we've created a rundown of some of the most relevant news in the DAO space over the past week.
Top Stories
Arbitrum airdrops $120M worth of tokens to DAO communities
Following its decision to explore a decentralized structure by handing over the control of the Arbitrum One and Arbitrum Nova networks to its DAO, Arbitrum proceeded to airdrop over 90 million ARB tokens to 125 DAOs on Monday night. The Ethereum L2 scaling solution had earlier earmarked 1.13% of the total ARB supply to 137 DAOs.
The dark side of DAOs
DAOs may have been touted as the future of organizational structures. However, there is a dark side to this revolutionary technology, particularly from malicious actors who misuse grants and deplete DAO treasures without providing valuable contributions. Join DAO Times founder Makoto Takahiro as he discusses some of the gray areas of decentralized organizations. While at it, you can also check out our exclusive interview with a DAO money grabber, who uses various tactics to penetrate and exploit DAO treasuries.
Editor Picks
Are DAOs just centralized organizations using the blockchain?
Despite the "decentralization" tag attached to DAOs, many of these organizations are highly centralized. In this article, Jyotirmoy Barman provides a summary of a research paper from Rainer Feichtinger and co titled "The Hidden Shortcomings of (D)AOs - An Empirical Study of On-Chain Governance."
Get up to speed on DAOs and how they operate
Whether you are just starting your journey into the world of DAOs or looking to learn about a specific decentralized organization, DAO Times has published a plethora of resources to help you on your journey. From understanding how DAOs operate to finding some real-world examples of DAOs and how they are changing the narrative, and the pros and cons of decentralized vs centralized structure, we have a ton of materials on DAO education.
Wyoming: The growing hotspot for DAOs
The state of Wyoming has passed several DAO-friendly regulations, making it one of the few regions that have shown support for crypto and blockchain tech. In this article, the DAO Times team walks you through the state's DAO-friendly legislation, as well as the steps to form a decentralized autonomous organization in the state.
CityDAO and its journey to build a DAO-governed blockchain city
The group, which is on a mission to create a blockchain-enabled city governed by a decentralized autonomous organization, kicked off in 2021. Three years later and the journey continues. We've provided a timeline of CityDAO's operations – from when it was founded to its 40 acres land purchase in Wyoming.
Other News
Angle Protocol DAO has ratified a proposal seeking to re-launch its Borrowing Module on Ethereum, Polygon, Optimism, and Arbitrum.
Bancor is gearing up to burn the BNT tokens held in the V3 Vortex contract when it reaches exactly 2,000,420.69 following a DAO vote that endorsed the idea.
Gitcoin DAO recently approved a proposal requesting $95,000 in GTC to pilot a series of quadratic funding rounds for rewarding efforts that support the Gitcoin Community.
Olympus DAO has voted to establish liquidity pairs for the protocol's native OHM token on Arbitrum One. The new pairs are OHM/USDC and OHM/wETH.
❤️
Subscribe to our weekly DAO newsletter and follow us on Twitter. Ethereum address for donations: 0xB8d818Ef4B1e1726fbF04429990Ff7b000D80870