Weekly newsletter of DAO highlights / Issue #19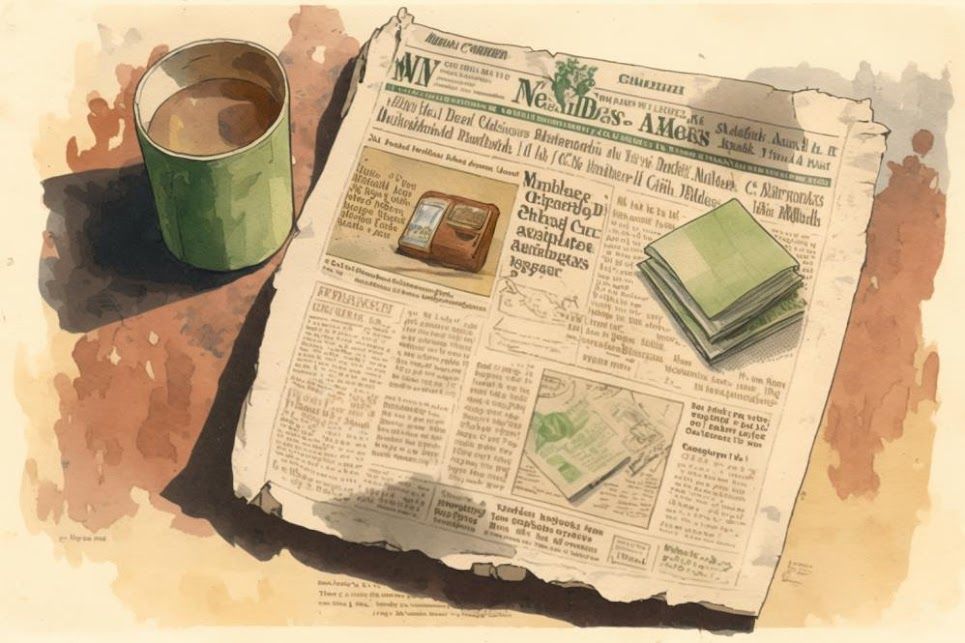 From Olympus DAO's move to formalize a new framework for its treasury to Uniswap's decision to deploy v3 on Polygon's zkEVM, the DAO space has continued to buzz with activity. Read on to find out some of the most relevant DAO stories and learning materials over the past week.
Top Stories
Lido DAO to sunset Ethereum and Solana referral programs
Lido Finance is set to retire both its Ethereum and Solana referral programs following a DAO vote last week. The decision is expected to compel the liquid staking solution for PoS cryptocurrencies to consider more sustainable growth-enabling models. Users will have until October 15 to claim their outstanding rewards.
Uniswap v3 is coming to Polygon's zkEVM
Uniswap DAO has ratified a proposal seeking to deploy v3 on the Polygon Zero Knowledge Ethereum Virtual Machine rollup (zkEVM). Polygon has grown to become one of the most adopted Ethereum scaling efforts, with more than 100 million unique user addresses and ~$5B+ in assets secured. The move to launch on Polygon's zkEVM will help cement Uniswap's position as the number one DEX while expanding the list of projects that can be deployed on Uniswap v3.
How to find trending DAO proposals?
From internal DAO discussions to proposals, and ratified votes, are you looking to keep track of the happenings within DAO communities? In this guide, the DAO Times team explores some of the top DAO tools that you can use to find past and ongoing DAO proposals and other related metrics.
Editor Picks
Public Goods and Quadratic Funding
Quadratic Voting principles have been proposed as a possible solution for bridging the gap between funding public goods and the "free-rider problem." Join Jyotirmoy Barman as he gets down to the nitty gritty of public goods and why Quadratic Funding is necessary for DAOs.
Using ZPKs to ramp up privacy and security within DAO communities
Despite the transparency and use of public ledger associated with blockchains, DAOs may choose to keep some aspects of their operations private. In this article, we delve into some examples of how DAOs can tap into zero-knowledge proofs (ZPKs) to enhance security and privacy.
MetaTrekkers to launch multi-platform entertainment series to boost Decentraland's brand awareness
MetaTrekkers, a project looking to unlock the full potential of the metaverse, is set to launch a multi-platform entertainment series to attract new users to Decentraland. The upcoming series, BeatTrekkers series 2 and 3, will last for 10 months and feature satellite events, DJ battles, and concerts.
Other News
Aave v3 will be introducing the concept of Risk Stewards, smart contracts allowing risk providers to change parameters with strict on-chain validations.
Olympus DAO has agreed to establish a new framework for its treasury. Moving forward, the DAO will maintain an asset mix ratio of 75% stable and 25 volatile assets.
Aavegotchi DAO has selected a plan for repaying the $5 million borrowed from the DAO wallet. The community strongly rallied behind the option to "Reimburse in GHST."
ApeCoin DAO will be releasing $1 million to fund crypto public goods through ETHGlobal and ApeCoin hackathons. While $300,000 will be donated to ETHGlobal, the remaining $700,000 will be used to sponsor 11 ApeCoin hackathons and at least five public goods initiatives.
Months after disabling the minting of BNT tokens, Bancor DAO has ratified a proposal authorizing the launch of Carbon. The novel decentralized protocol for asymmetric liquidity and trading is poised to become the flagship offering of Bancor.
Subscribe to our weekly DAO newsletter and follow us on Twitter to stay up to date with important DAO news and knowledge. Contact us at contact@daotimes.com to pitch a story or share your thoughts. Let's build the future of decentralized organizations together.