Weekly newsletter of DAO highlights / Issue #16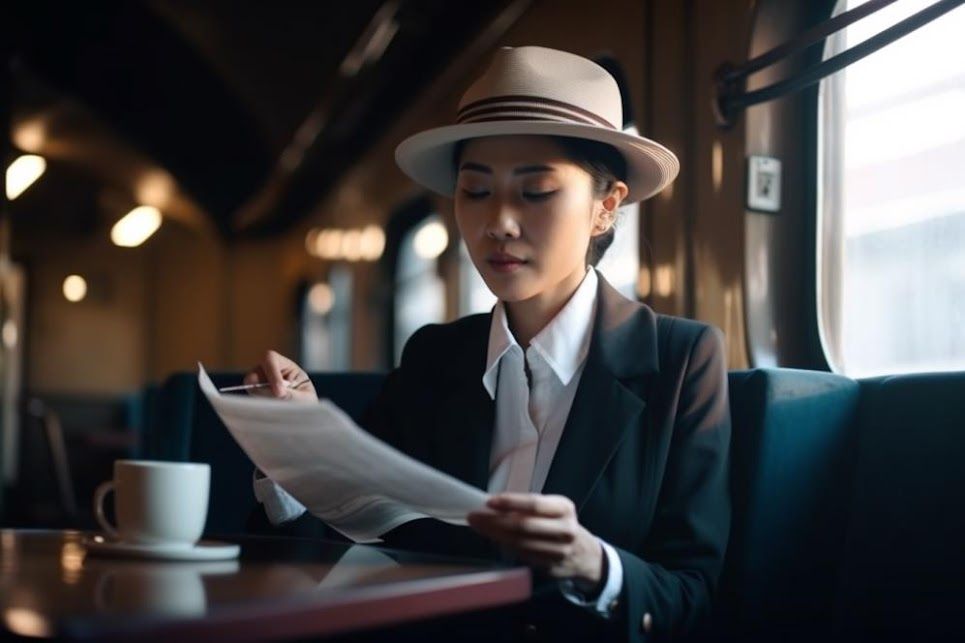 There has been several exciting developments in the world of DAOs over the past week. From MakerDAO's new constitution to Hydra Ventures DAO's $10 million raise, here's a run down of some of the most relevant DAO stories from last week.
Top Stories
Hydra Ventures DAO raises $10M to fuel ecosystem growth
Touted as a fund of funds, Hydra Ventures DAO has raised $10 million to accelerate the growth of its venture DAO ecosystem. The funding round saw participation from several high-profile investors, including 1kx, Collab+Currency, and ConsenSys, among others. The decentralized investment organization will continue to fund other investment DAOs and provide guidance to communities launching their own investment DAOs.
MakerDAO approves new constitution formalizing its governance process
Over the past week, MakerDAO introduced a new constitution aimed at formalizing the organization's governance process. The new constitution outlines the roles and responsibilities of MakerDAO's participants, including external entities meant to facilitate and protect the Maker governance process. The approved constitution brings the protocol one step closer to its "Endgame Plan."
MetaCartel earmarks $120k to fund IRL events
The DAO has approved a budget of about $120k to organize in-person events. The funding will support a range of IRL experimentations and events, including hackathons, meetups, and conferences in four regions - North American, European, Asian, and African. It is worth adding that sponsored events must be focused on Ethereum and decentralized finance (DeFi) development.
Editor Picks
DaoLens debuts $5k Community Accelerator Fund
DaoLens, a Web3 platform that provides AI-powered community management tools, has launched its Community Accelerator Fund. The fund, which seeks to empower communities through resources, mentorship, and exposure, is open to just about any type of community – social clubs, DAOs, etc. Budding communities will also have the chance to receive funding of up to $5,000.
Post Arbitrum Airdrop, how DAO communities are responding to their ARB allocation
Following Arbitrum's ARB token airdrop to DAO communities, proposals are beginning to spring up on how to spend the tokens. Join us as Kofi Whelan explores how DAOs are using their ARB allocation.
1inch DAO eyes NFT space, approves $380k to fund the development of an NFT marketplace
The leading DEX aggregator is making moves to enter the NFT market. The DAO has approved 1IP-21, a proposal asking for $387k to build a 1inch NFT marketplace platform. The proposed product is expected to be an aggregated marketplace for Ethereum, Polygon, and BNB Chain NFTs. It will also consist of a unique 1inch marketplace, launchpad, and educational tools for the community.
NFTX DAO reconsiders treasury allocations following USDC depeg
In the aftermath of USDC's temporary depeg earlier this month, NFTX DAO has approved a proposal to diversify its treasury assets. The DAO, which currently holds all of its $1.3 million stablecoin investments in USDC, will invest $2 million elsewhere to secure a two-year runway parked in stablecoins.
Other News
In a bid to tackle issues such as a lack of communication and team input, Illuvium DAO has passed a proposal to modify its governance structure. Moving forward, the DAO's governance structure will consist of a central council and several specialized sub-councils.
Friends With Benefits (FWB) DAO has earmarked approximately $417k for development in Q2.
Following a community vote, Stargate's cross-chain bridge solution will be deployed on Coinbase BASE, Polygon zkEVM, ConsenSys zkEVM, and zkSync.
Subscribe to our weekly DAO newsletter and follow us on Twitter to stay up to date with important DAO news and knowledge. Contact us at contact@daotimes.com to pitch a story or share your thoughts. Let's build the future of decentralized organizations together.
Check BTC Peers guide of the most promising crypto