Stargate Finance backtracks on STG re-issuance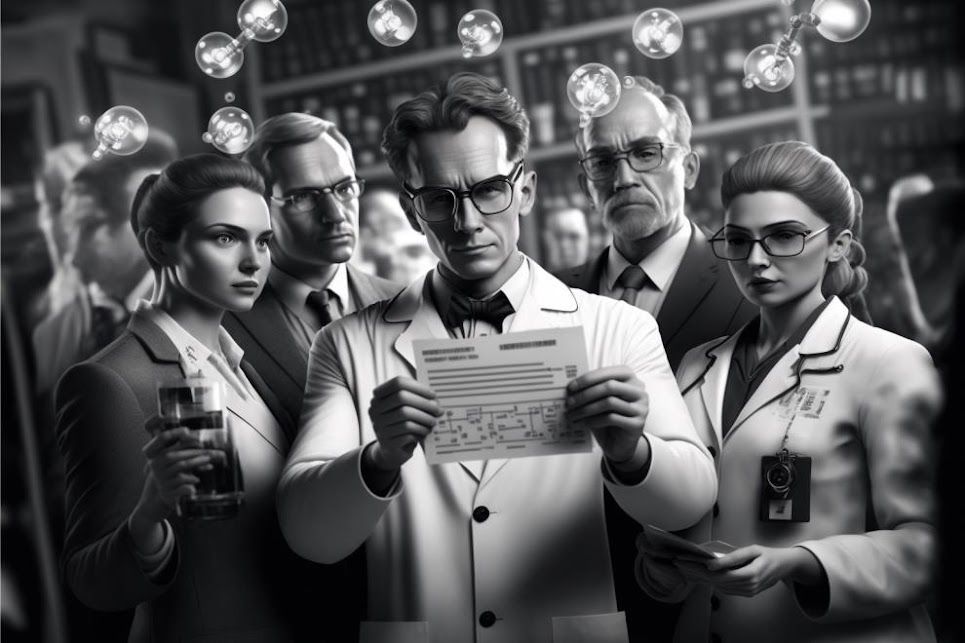 Days after passing a proposal to reissue its native STG tokens to all holders, StargateDAO has approved another proposal stopping the process. The shift in the DAO's position trails a Twitter thread detailing the history of the Alameda launch auction token repurchase and current updates on the legal situation.
According to Stargate Finance, Alameda purchased 100% of an STG auction for $25 million on March 17, 2022. Prior to the FTX bankruptcy saga, LayerZero Labs signed an agreement to repurchase the STG tokens from Alameda in October, and a month later (in November), FTX began its bankruptcy proceedings.
Still in November, FTX/Alameda wallets suffered a security breach leading to a loss of approximately $500 million. This fueled the earlier proposal to reissue STG tokens amid fears of a possible compromise from Alameda's end.
However, FTX liquidators have stated that if Stargate Finance should follow through with the re-issuance "it will violate the automatic stay and they will aggressively pursue damages." It appears a lot of drama is brewing between Stargate Finance and the FTX liquidators.
The bottom line is that a proposal to unwind the reissue of STG has been passed and Stargate will continue to use the original STG token within the protocol. Meanwhile, the Alameda-held STG tokens will "remain in the vesting contract where they currently sit at the request of the liquidators."
"As the legal process plays out, it is hopeful the tokens will be returned to LayerZero Labs and passed onto the Stargate DAO as proposed, but nothing at this time is certain. What Stargate should do is ensure that the protocol is protected," the proposal said.
Surprisingly, the proposal to unwind the re-issuance saw a whopping 71,506 votes, with more than 98% of the voting power backing it.
Subscribe to our weekly DAO newsletter and follow us on Twitter to stay up to date with important DAO news and knowledge. Contact us at contact@daotimes.com to pitch a story or share your thoughts. Let's build the future of decentralized organizations together.
Check BTC Peers guide of the most promising crypto