Proposals
Stargate DAO backs proposal to deploy on BASE, zkSync, Polygon zkEVM, and ConsenSys zkEVM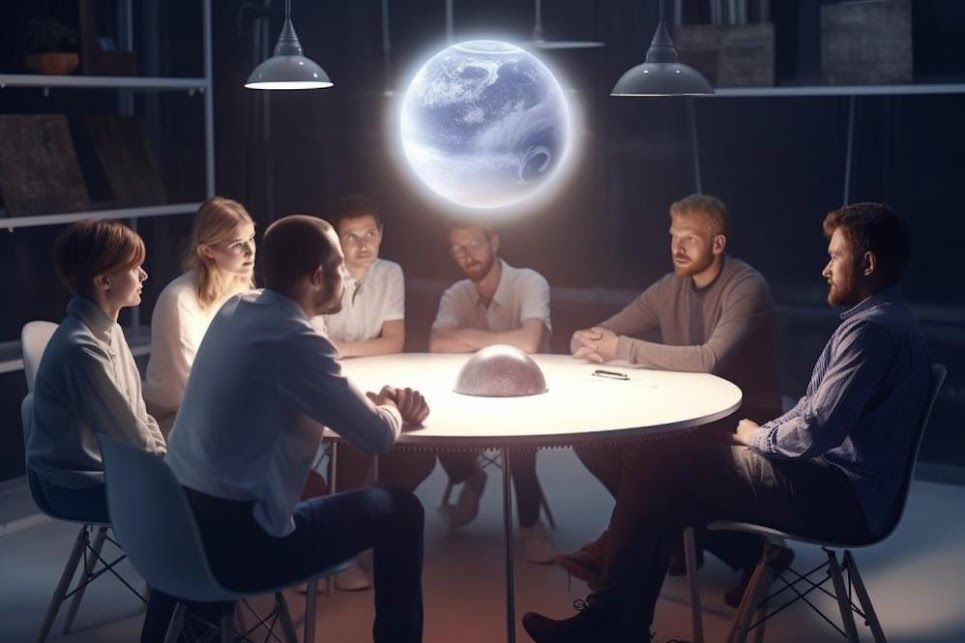 The recently approved proposal is aimed at establishing Stargate's position as the go-to bridge in emerging ecosystems while securing its market share.
Earlier this week, voting on a proposal seeking to launch the Stargate protocol on four new chains ended. The voting round received over 92,000 votes, with more than 98% of the voting power backing the idea.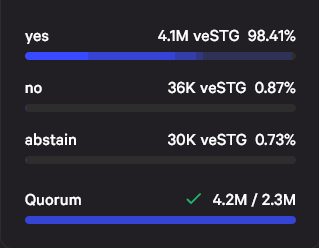 According to the proposal, Stargate, a cross-chain bridge solution that enables users to connect different decentralized finance (DeFi) protocols, should be deployed on Coinbase BASE, Polygon zkEVM, ConsenSys zkEVM, and zkSync. The end goal is to enable liquidity transfers between zkSync and the other eight chains Stargate currently supports.
ZkSync is a scaling solution that leverages zero-knowledge proofs to enable faster and cheaper transactions on Ethereum. Polygon ZkEVM is a zk-rollup-based scaling solution that allows for high throughput and low latency transactions. ConsenSys ZkEVM, on the other hand, is a zk-rollup-based scaling solution that enables faster and cheaper transactions on Ethereum while BASE is Coinbase's Layer 2 (L2) scaling solution for the Ethereum network.
The proposal recommends enabling the bridging of stables (USDC and USDT) and ETH to support these pools. Furthermore, Stargate needs to emit STG to ensure that the total value locked (TVL) within the pools reaches a level that is proportional to the transfer volume.
"Stargate has the opportunity to become the bridging leader on multiple new blockchains that are launching in 2023. By being an early protocol to launch, Stargate can become the de facto third-party bridge for moving value to and from these chains, creating transfer volume, and value for Stargate and its community," the proposal said.
Subscribe to our weekly DAO newsletter and follow us on Twitter to stay up to date with important DAO news and knowledge. Contact us at contact@daotimes.com to pitch a story or share your thoughts. Let's build the future of decentralized organizations together.
Check BTC Peers guide of the most promising crypto