Accepted
Olympus DAO to acquire $1M worth of AURA tokens over the next 6 months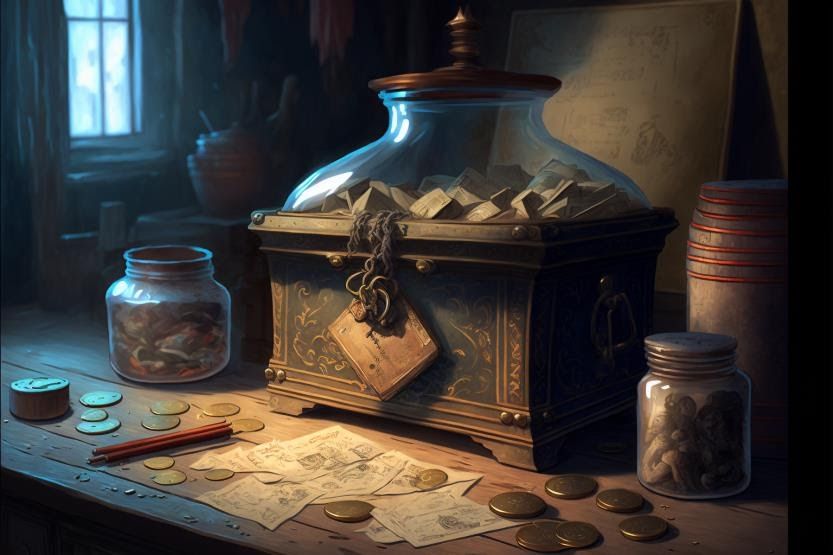 In what has been described as a "strategic" move, Olympus DAO has passed a proposal to acquire $1 million worth of AURA tokens over the next six months. The DAO's policy team approved the proposal on Monday and will proceed to purchase $500k worth of AURA immediately over the counter.
According to the proposal, the funds for the purchase will come from the sale of accrued Convex rewards and the recently unlocked CVX.
Explaining the motivation behind the move, the policy team said that the community's recent decision to whitelist AURA and veBAL tokens position them as strategic assets. "As some yet-to-be-unveiled projects undertaken by the DAO are coming to fruition, gaining governance power over the Balancer ecosystem becomes one of the strategic priorities for the Olympus Treasury," the proposal stated.
Notably, acquiring AURA tokens will give the Olympus treasury the flexibility to drive third-party liquidity to the protocol's pools and incentivize new Olympus-based liquidity products and partnerships. Furthermore, the acquisition will help the DAO to gain governance influence over the Balancer ecosystem, as well as voting for protocol-owned pools.
Speaking of token acquisitions, BitDAO began the year with a massive token buyback program. The second-largest DAO by treasury size passed a proposal to launch a $100 million buyback program on New Year's Eve, which would see it purchase $2 million USDT worth of its native BIT token every day for 50 consecutive days starting on January 1, 2023.
Check BTC Peers guide of the most promising crypto