NFTX DAO to rebalance treasury following USDC depeg saga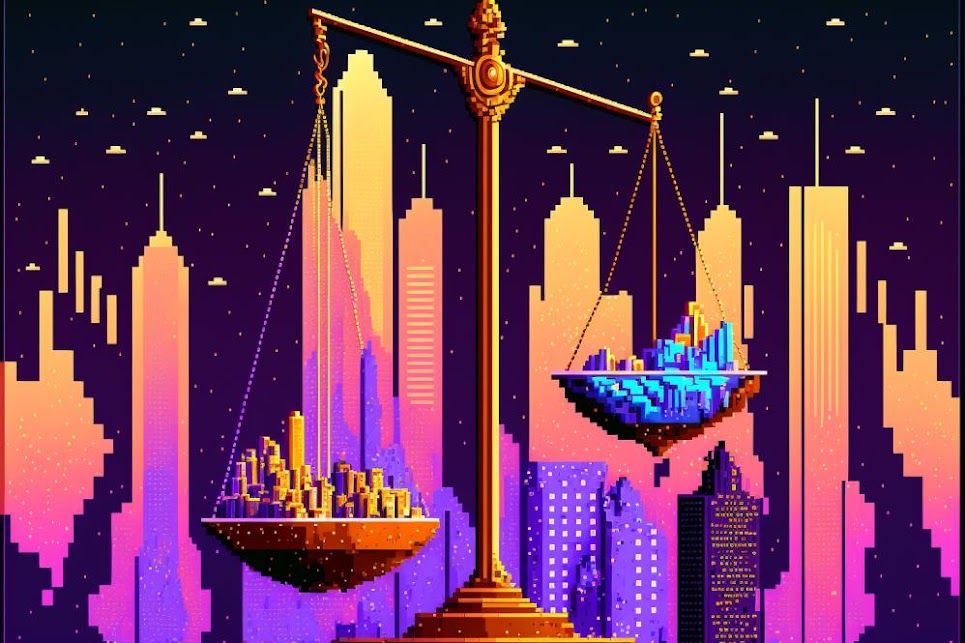 On Saturday night, members of NFTX DAO approved a proposal to diversify $2 million of the DAO's treasury assets amid a turbulent crypto market.
"XIP #38: DAO Treasury Rebalancing" was created by the DAO's core team as part of efforts to secure a two-year runway parked in stablecoins to counter any potential downside action from the general crypto market.
However, the USDC incident earlier this month forced a few DAOs to reconsider their treasury allocations. For instance, MakerDAO began evaluating an emergency proposal to address its $3.1 billion exposure to USDC stablecoin this month.
In the case of NFTX, all of the DAO's stablecoin investments are in USDC. The decentralized organization has nearly $20 million in its treasury, excluding its governance token. $1.33 million out of this figure is invested in USDC. The recently passed proposal will see the diversification of another $2 million of the treasury elsewhere.
"Holding the stablecoin portion in USDC has already shown to be suspect to depeg in case of maximum chaos," 0xchop said in the proposal. He added:
Diversifying stablecoins into multiple stablecoins has to be considered if it does not impact operations too much.
According to the proposal, the additional $2 million worth of assets will come mainly from the DAO's non-utilized $PUNK position. 0xchop is confident that the rebalancing will give the group a minimum of two years of runway, allowing the core team to ship NFTX v3 and its successor within the timeframe.
The governance vote was passed with 100% support from the community. Snapshot data shows that the proposal received just 13 votes, with all the participants endorsing the idea.
Subscribe to our weekly DAO newsletter and follow us on Twitter to stay up to date with important DAO news and knowledge. Contact us at contact@daotimes.com to pitch a story or share your thoughts. Let's build the future of decentralized organizations together.