MetaCartel approves $120k proposal to fund IRL events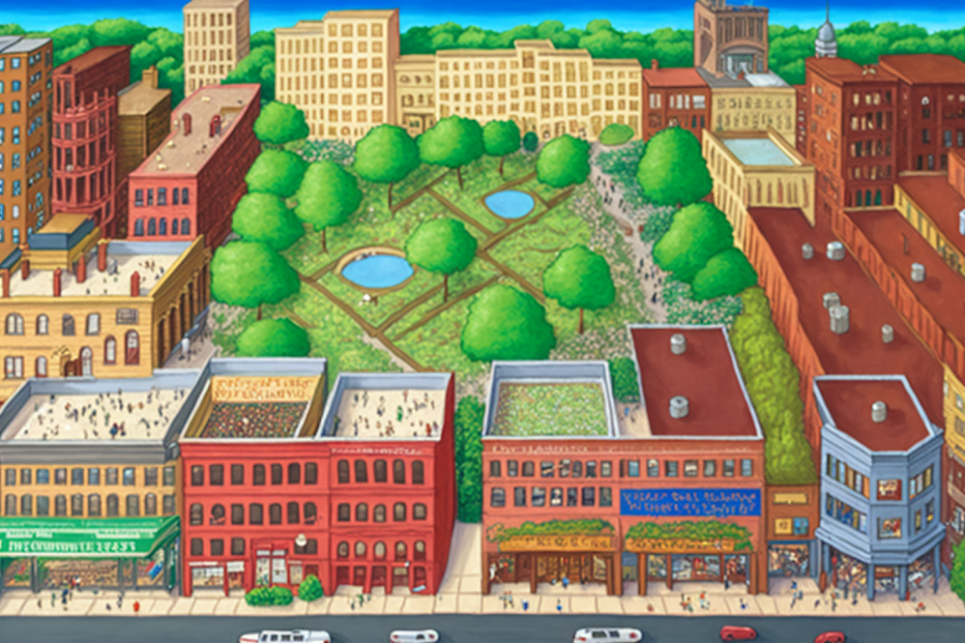 MetaCartel has agreed to fund a new pod request seeking to further the DAO's mission through in-real-life (IRL) events. The DAO will be distributing around $120,000 to events in four regions - North American, European, Asian, and African.
The proposal to fund "ETHos, Chili Pod #2" was first presented to the community in November 2022. Created by Yalor, it sought the DAO's approval to allocate "a portion of the treasury and give grants to fund experiments in the physical gathering space, community building events."
The IRL events experimentation will kick off with a small group of Web3 community builders from North America, Europe, Asia, and Africa, who will then accept applications from groups and organizations that are hosting IRL events. To get sponsored, an event must be focused on Ethereum and Layer 2, centered around builders, innovation, and social impact, and must not be for profit.
ETHos Chili Pod was launched in November 2022 as a "low-friction incubator" for IRL events. In its season one, the group funded five events across four continents, distributing a total of $15,750. For its second season, ETHos asked for 66 ETH, to be used for grants and loans over the next 9 months.
Although several members of the community questioned the increase in budget from season one, the proposal was eventually approved last week. The governance process received a total of 87 votes, 51 of which supported the initiative.
Some community members however suggested finding outside sponsors to cover budgets, since the requested budget accounts for about 1/3 of the treasury and have "no sustainable mechanics proposed." Commenting on the concerns, @pETH, the lead overseeing European applications, said there have been some ideas about ensuring sustainability in the group, such as "borrowing instead of granting to help event projects get off the ground."
That said, pETH is expected to receive a $20-50k loan from ETHos to fund his MetaFest event in August.
There is a growing intersection between Web3 and Web2. Decentralized organizations carrying the Web3 ethos are springing up in their numbers to solve one problem or the other in traditional systems. Just recently, a Web3 collective of golf lovers won a bid to purchase a Scottish golf course for over $900k. Over the next few years, we should expect to see a sharp spike in the number of DAOs trying to raise funds and tackle one issue or the other.
Comment from the DAO contributor Joseph Schiarizzi
Even though I voted against this grant, it's pretty amazing to be voting on what to do with this much money with my friends. The grants are all autonomously executed after voting which is so cool to me. I'm excited to see what events get funded next!
Comment from the DAO contributor ebunayo.eth
Ethos is an amazing initiative, I'm particularly happy to be part of the stewards because Ethos allow Metacartel to push support and enable  IRL Ethereum events in regions that are very crucial to the growth of the Ethereum ecosystem.
Comment from the DAO contributor Yalor
The MetaCartel is constantly evolving it's role in the ecosystem, this new initiative is focused on providing high impact opportunities for IRL events, over the years we've seen so many of these events blossom into collaborations and collective knowledge dissemination, so moving forward we are extremely fired up about supporting these grass roots events all over the world.
Subscribe to our weekly DAO newsletter and follow us on Twitter to stay up to date with important DAO news and knowledge. Contact us at contact@daotimes.com to pitch a story or share your thoughts. Let's build the future of decentralized organizations together.
Check BTC Peers guide of the most promising crypto