News
Merit Circle DAO to launch wearable merchandise in Q1 2023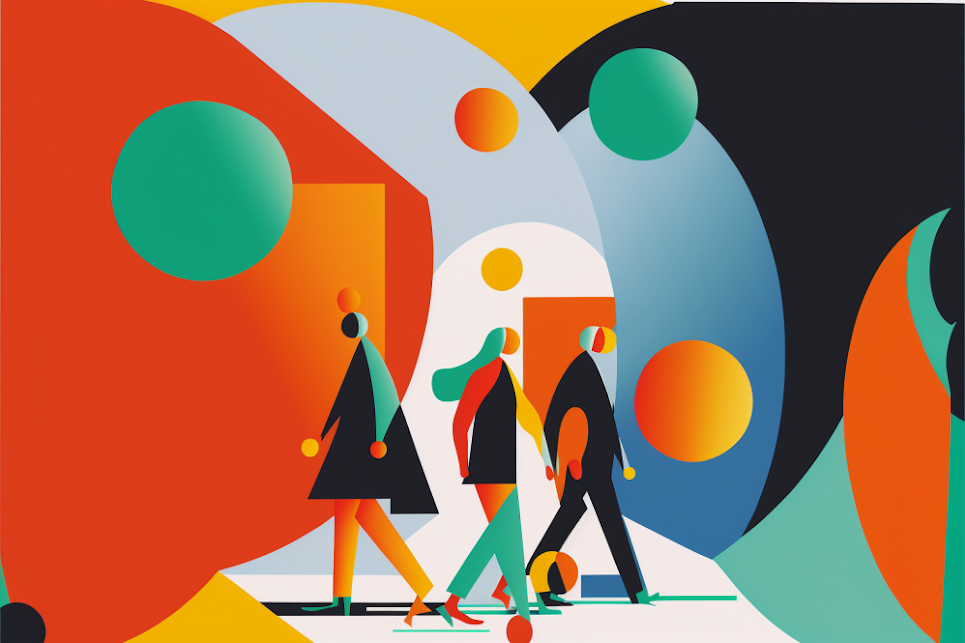 The DAO has approved a proposal to distribute merchandise to members of the community in Q1 2023.
In a show of appreciation to core contributors and members of its community, Merit Circle DAO has passed a proposal seeking to roll out some wearable merch in 2023. The initiative is being championed by Daan de Greef, the founder of retail apparel and fashion store 'Baskèts.' Greef has been an active player in the fashion and retail industries for the past 15 years.
According to the proposal, members of the DAO will receive 650 boxes of high-end merchandise items, with each box featuring seven premium wearable items. Dubbed "Merit Circle Tactile," distribution of the merch will be in the form of free claimable NFTs.
The Merit Circle Tactile NFTs will be free. A thank you to the people, who are lucky enough to get one, for their continued trust in the Merit Circle DAO.
Speaking of the distribution plan, the NFTs will be handed out in two phases. During the first phase, 350 tokens will be given to creators whose proposals have been approved by the community, influencers, most active voters, core team members, the portfolio companies of the Merit Circle DAO, whale stakers, and the DAO reserve. Any unclaimed NFT from this phase will be transferred to phase 2.
In phase two, 300 NFTs will be raffled to MC stakers and Edenhorde NFT holders. Anyone who has staked a minimum of one MC token or 4 Edenhorde NFTs will be allowed to join the raffle.
NFT merch are not particularly new in the DAO space. A handful of popular NFT collections have launched merchandise as a way to reward holders.
Check BTC Peers guide of the most promising crypto