News
Merit Circle DAO increases the size of its multisig team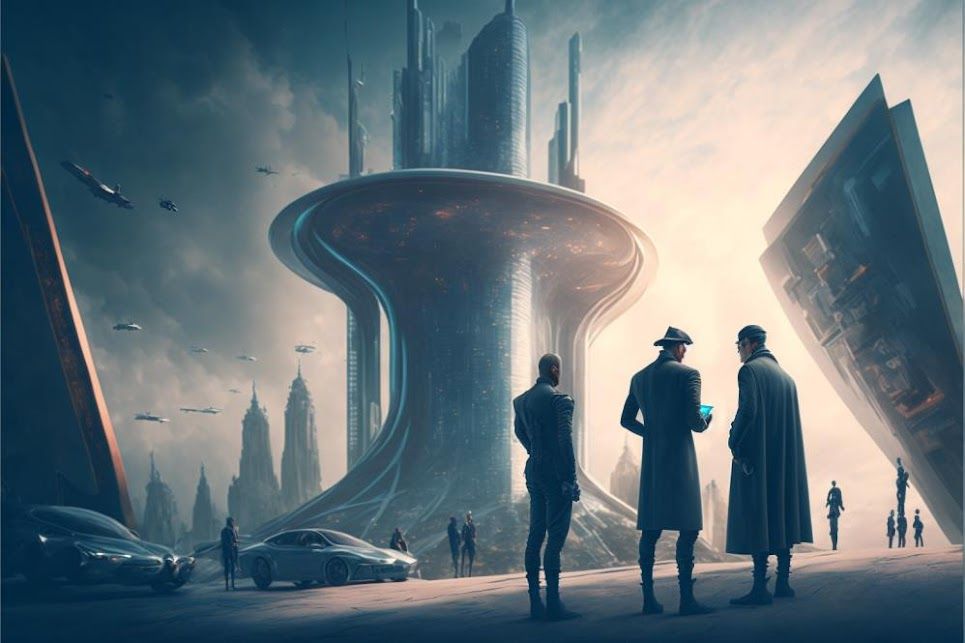 Merit Circle DAO has agreed to increase its multisig team from 7 to 9 persons.
Over the weekend, members of the DAO approved a proposal to implement certain changes to its multisig team. First, two extra signatories have been added to the team, changing the 4 out of 7 multisig into a 5 out of 9 multisig. Furthermore, multisig signers are required to enter into a simple multisig participation agreement going forward.
The proposal was passed on Sunday afternoon after enjoying approximately 100% support from the community.
According to the proposal, the increase in the number of multisig signers (private keys) was necessary to "increase the security with regards to Merit Circle DAO's treasury and other operational and administrative functions that the multisig team [was] involved in." The current multisig team is made up of Flow Ventures, Maven11, Mechanism Capital, Sergei Chan, CitizenX, Merit Circle Ltd, and Marco van den Heuvel. However, Mechanism Capital, CitizenX, and Merit Circle Ltd will be relinquishing their roles to OP Crypto, Spartan Group, and Orange Pill Ltd. Meanwhile, Hash Rush (Vorto) and Danish Chaudhry have been recommended to fill the remaining two roles.
Asides from adding new signers to the multisig team, the recently passed proposal sought to ratify the scope of authority of the team. Notably, the team will be able to make changes to token distributions resulting in less or no MC tokens being distributed to an individual.
The reasoning behind this proposed authorization is to enable the multisig team to execute on-chain transactions that enable a beneficiary (recipient) of MC tokens in accordance with the DAO's set token distribution programme, to transfer to another person the beneficiary position that makes them entitled to receive tokens.