LinksDAO wins bid to purchase a Scottish golf course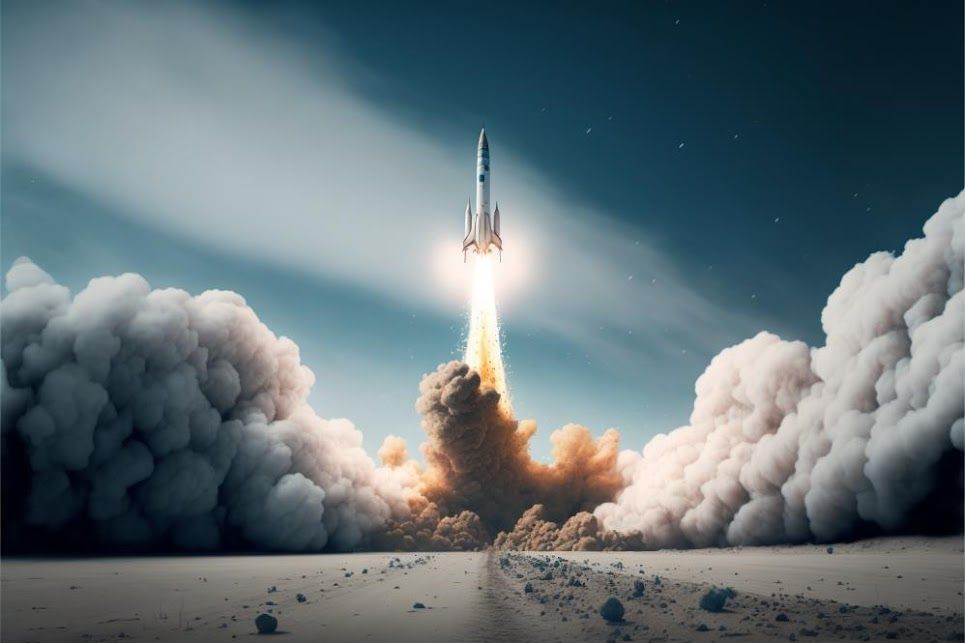 LinksDAO, a Web3 collective on a mission to own a golf course, is one step closer to its dreams. The DAO revealed last Thursday that it had won the bid to purchase the Spey Bay Golf Club in Scotland, initially listed for just over $900,000.
Nestled on the beautiful Moray Firth coastline of Scotland, Spey Bay was originally designed by James Braid in 1907. The family-owned course is set on the banks of the River Spey and features 18 holes that wind their way through the surrounding countryside.
As per announcements, the sale is currently going through due diligence checks and is expected to formally close in early April. However, CEO Jim Daily emphasized in a Twitter Spaces that the Scottish deal was not going to stop the DAO's "aggressive" search for U.S.-based options.
The Spey Bay Golf Club was initially listed at a little over $900,000. However, sources report that the final sale price may be higher. On his part, CEO Daily said that they were not planning on revealing the purchase price until the contract was signed.
Meanwhile, Golf Digest disclosed that Links Golf Club had engaged leading golf course management company KemperSports to help with the acquisition of Spey Bay. The DAO is also in talks with several architects on the possibility of remodeling the course, which it claims has "suffered from weather and erosion issues over recent decades."
LinksDAO is primed to become the first DAO to purchase a golf course if the deal pulls through. In the meantime, the DAO is working through the details of how LinksDAO token holders can access the course.
Subscribe to our weekly DAO newsletter and follow us on Twitter to stay up to date with important DAO news and knowledge. Contact us at contact@daotimes.com to pitch a story or share your thoughts. Let's build the future of decentralized organizations together.
Check BTC Peers guide of the most promising crypto