Lido DAO to retire Solana and Ethereum referral programs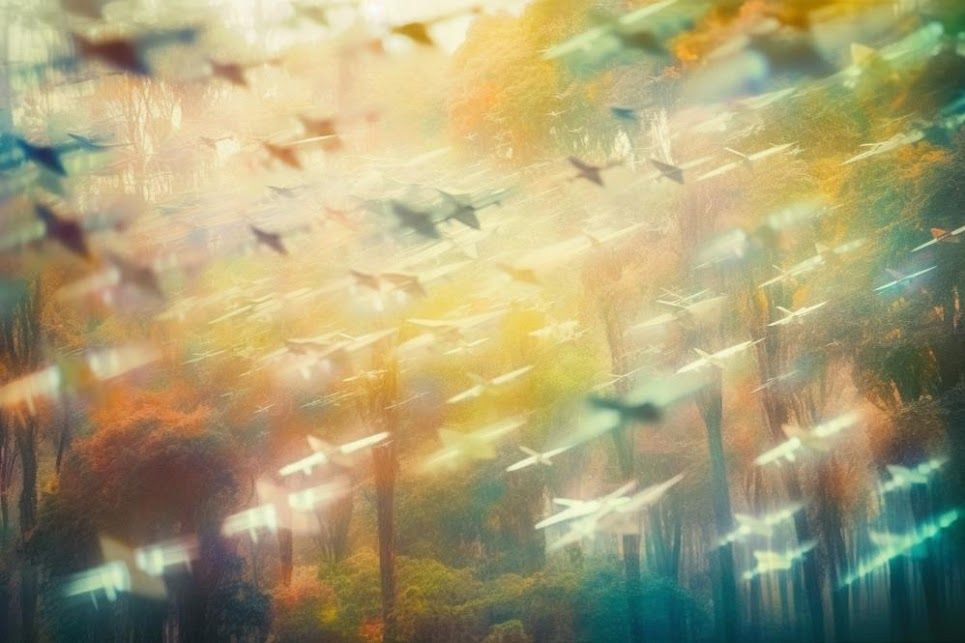 On Friday night, the DAO passed a proposal seeking to sunset its Ethereum and Solana referral programs. The decision takes effect on April 15, 2023.
About two weeks ago, a member of the Lido community known as @frontalpha began talks about retiring both referral programs. The author started by reminding other members of the DAO that both the Ethereum and Solana referral programs were not designed to run indefinitely, adding that "user acquisition costs should not exceed 1 year of rewards." Secondly, keeping the Ethereum referral program open while Ethereum withdrawals are enabled may lead to abuse.
Frontalpha, who is a referral committee member, explained that halting the referral programs would give the DAO the opportunity to "transition to a more sustainable growth-enabling model," such as potential revenue-sharing.
Discontinuing both the Solana and Ethereum referral programs will allow the referral committee to reallocate resources more effectively to a more sustainable model in the future.
Approximately 100% of the voters endorsed the proposal. Snapshot data shows that the voting round received a total of 1,484 votes, with less than 20 voters rejecting the idea.
Meanwhile, those who are yet to claim their rewards from the program have until October 15, 2023, to do so. All unclaimed funds after October 15 will be returned to the DAO treasury.
Speaking of other growth models, Frontalpha revealed that Lido contributors were working on a replacement program. However, he failed to give any details about a possible follow-up program
Check BTC Peers guide of the most promising crypto