Illuvium votes on modifying governance structure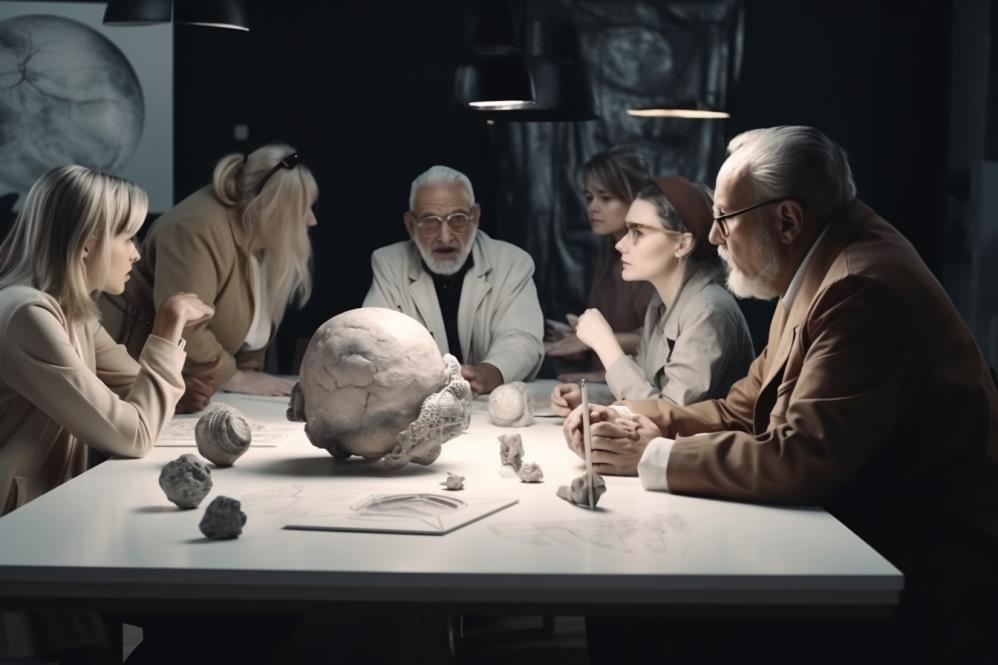 The recently passed governance update is expected to tackle issues such as a lack of communication and team input within Illuvium DAO.
Over the weekend, Illuvium DAO approved a proposal seeking to modify its governance structure. Rather than have a single council, the DAO's governance structure will now consist of specialized sub-councils and a central council, a move that will expectedly improve decentralization and scalability.
The proposed new governance structure for Illuvium addresses issues such as lack of communication, lack of team input and council members making decisions outside their expertise, and prioritizes decentralization by implementing sub-councils for specific segments of governance.
Moving forward, the DAO will consist of an Illuvinati Main Council (IMC) made up of members from four sub-councils and committees. While the sub-councils will include Game, Marketing, Strategy, and Community, the Treasury, Risk Management, and Team Admin committees will serve in various capacities. The Treasury and Risk Management committees will advise the DAO, and the Team Admin will function on the IMC.
As a requirement, all members of the IMC and sub-councils must hold or stake at least one $ILV, a draft proposal document stated. Furthermore, each council is expected to meet at least twice a month, with members serving a term of six months.
Concerning remunerations, council members will receive a stipend of $1,500 per month of service. IMC members will receive an additional $1,500 per month, bringing their total monthly pay to $3,000. It is worth adding that a sub-council member can be removed by a "Vote of No Confidence" and will forfeit any pay not yet received for the epoch.
Speaking of salaries, the DAO agreed to slash the stipends of members of the Illuvinati council from $5,000 to $3750 at the beginning of the year.
Subscribe to our weekly DAO newsletter and follow us on Twitter to stay up to date with important DAO news and knowledge. Contact us at contact@daotimes.com to pitch a story or share your thoughts. Let's build the future of decentralized organizations together.
Check BTC Peers guide of the most promising crypto