News
Hydra Ventures DAO raised $10M to accelerate the venture DAO ecosystem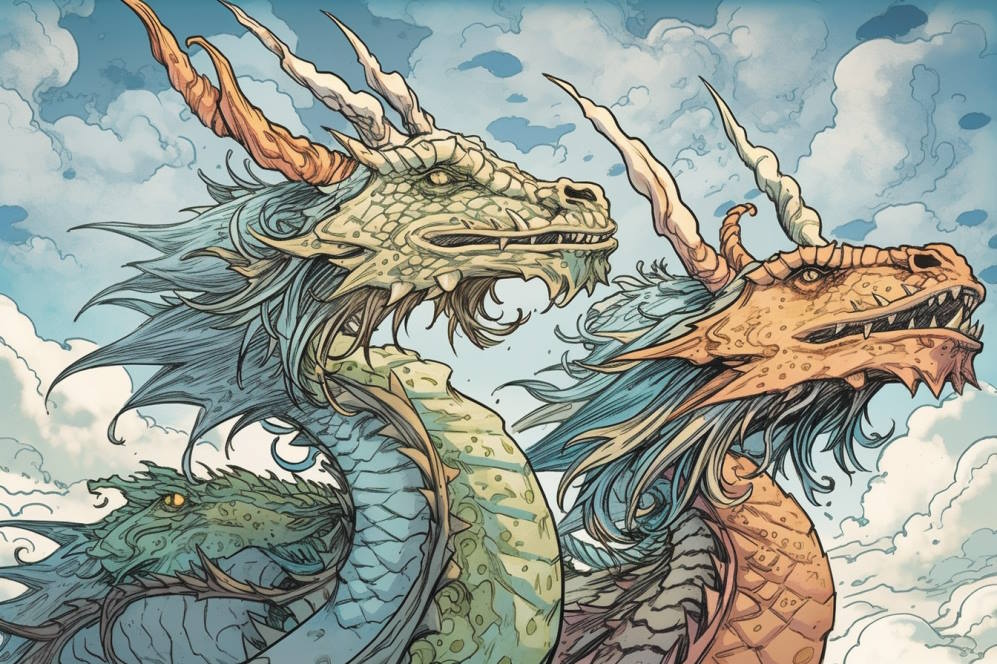 Hydra Ventures DAO, a decentralized investment organization funding other investment DAOs, has successfully raised $10 million from prominent investors, including 1kx, Collab+Currency, ConsenSys,Wicklow Capital, and Seed Club. The funding aims to scale community-first investing across web3 and accelerate the growth of the venture DAO ecosystem.
Co-created by experienced members from 1kx, MetaCartel Ventures, and Thing3, Hydra Ventures DAO plans to address the operating flaws of early investment DAOs and create a fundamentally better model for the future. The organization's core team consists of lawyers, engineers, and investors in the space.
As a fund of funds, Hydra Ventures DAO operates on the premise that the investment DAO space will continue to expand, with ecosystem participants being better positioned to assess investments than a centrally-owned and operated traditional investment fund.
Peter 'pet3rpan', Partner at 1kx and Co-summoner from Hydra Ventures says,
While the first legally wrapped investment DAOs in web3 showed us what was possible, many of them have had major operating flaws which have been exposed over the years. Hydra looks to address many of these problems and ultimately emerge with a fundamentally better model for how investment DAOs should be operated.
The team at Hydra Ventures DAO will provide guidance to communities launching their own investment DAOs, advising on contributor incentive models, coordination frameworks, and working with legal, tax, and accounting service providers. A community of operators will also be available to coach and advise early-stage DAOs on running an investment DAO effectively.
Stephen McKeon, Managing Partner at Collab+Currency, commented on the funding, saying,
The core team of Hydra Ventures DAO is a well-connected, ambitious group with a proven track record of identifying and investing in projects that become foundations for everyday users. The venture DAO space is nascent and constantly evolving, so to us, Hydra is well positioned to pioneer the DAO fund of funds model.
Hydra Ventures DAO will invest in both legally wrapped and cryptonative investment organizations that focus on various domains, including P2E, DeFi, cross-chain, web3, music, metaverse, virtual beings, DeSci, and social, particularly in emerging markets.
Subscribe to our weekly DAO newsletter and follow us on Twitter to stay up to date with important DAO news and knowledge. Contact us at contact@daotimes.com to pitch a story or share your thoughts. Let's build the future of decentralized organizations together.
Check BTC Peers guide of the most promising crypto