Proposals
Hop DAO to deploy Hop bridge on zkSync 2.0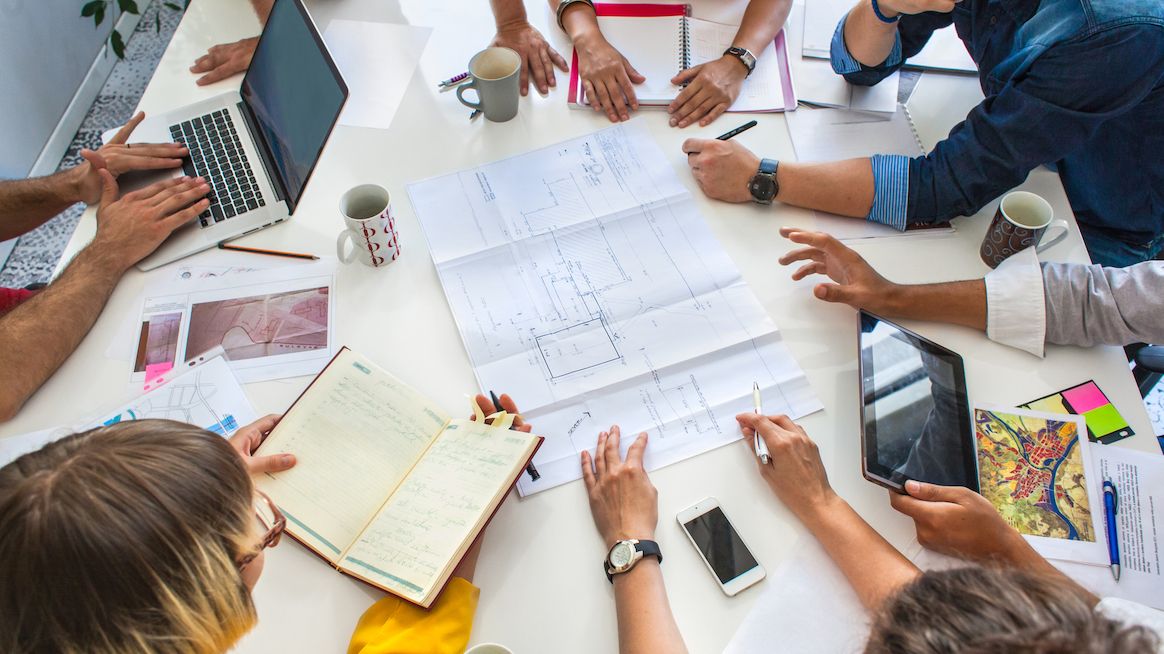 A proposal to deploy a Hop bridge to the zkSync V2 network has been passed by Hop DAO.
Initiated by zkOzhar in August, the proposal hopes to deploy Hop to zkSync 2.0 mainnet on behalf of the community, a move that will reportedly support fast bridging across rollups.
"While zkSync has a native bridge between Ethereum and zkSync, we would like to direct users to Hop for bridging between zkSync and other rollups with a seamless experience. Specifically, we'd like to see Hop prioritize adding ETH, USDC, USDT, and DAI," the proposal stated.
zkSync is a "zero-knowledge" (ZK) Layer 2 scaling solution. A product from Matter Labs, the ZK rollup enables faster and cheaper Ethereum transactions by performing transactions off-chain while holding funds in a smart contract. It also supports generalized EVM compatibility for the Ethereum blockchain, meaning that developers who have created EVM dApps can easily port to zkSync 2.0.
zkOzhar is confident that onboarding on zkSync will help Hop to onboard new users and increase user activity by "decreasing costs compared to Ethereum without security degradation."
Sam Xiao, DeFi Business Development Lead at Matter Labs added to the article:
Bridges are an integral part of the DeFi ecosystems allowing users to move funds freely and transact with ease. In the future, with integrations and bridges such as Hop, users will be able to send ETH, USDC, USDT, etc. easily across Layer 2s (Arbitrum, Optimism, zkSync) improving liquidity while saving users time and money.
Voting ended on November 28, with over 99% of the votes being in support of the proposal. The largest backers of the idea were olimpio.eth and GFX Labs.
ZkSync has gained a lot of traction in recent months. The project claims to have over 200 projects that are interested in launching on the mainnet, including a plethora of top DeFi protocols. It also recently launched "the first EVM-compatible ZK Rollup on Ethereum's testnet." Meanwhile, the Aave community gave a nod to a proposal to deploy Aave V3 on the zkSync 2.0 testnet earlier this month.
Frisson, Head of Marketing at Tally added:
"This zkSync network deployment proposal is the first Hop network deployment to be voted upon and executed via the Hop DAO. The proposal was created by GFX Labs and was passed with 7.95 million votes"
Similar to Hop, more than 99% of the voters were in support of the proposal to launch Aave V3 on the zkSync 2.0 testnet.
Check BTC Peers guide of the most promising crypto