Goldfinch approves new community management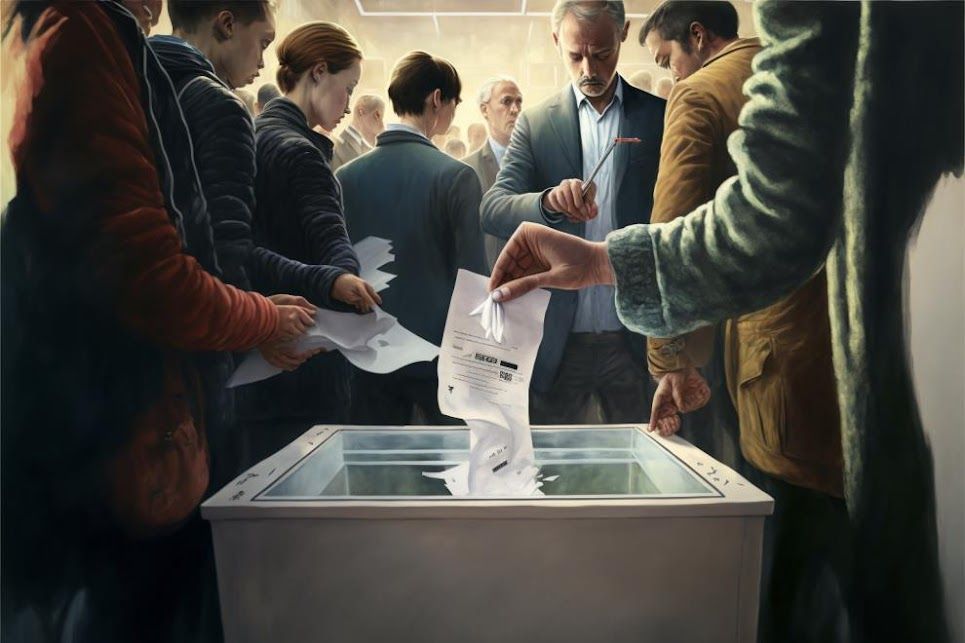 The decentralized credit protocol has passed a proposal to fund two roles – Community Manager and Community Moderator.
Last Thursday, Goldfinch approved a proposal to fund two community management roles, both of which will be active for three months. While the community manager will be responsible for "supporting and evangelizing Goldfinch" in Discord, as well as increasing engagement and governance activity, the moderator will welcome new members to Discord, support those who are creating proposals, and generally "leaving no question unanswered in Discord." The community manager is expected to put in about 22 hours weekly, while the moderator will work approximately 7 hours per week.
According to the proposal, the hours required for each role will be split between four longstanding Goldfinch community members. The community managers will receive a compensation of $41.75 per hour, and moderators will be paid $36.75 per hour, both in USDC. In total, the budget request for the three months was set at $19,200.
We believe it to be an optimal community management structure that is aligned to the protocol needs of high-level community management, governance, answering technical questions related with the protocol and global debt capital markets, reporting, among others.
Meanwhile, despite the initial misunderstanding in the Goldfinch forum, the proposal received massive support from the community. Over 99% of the votes were in support of the initiative.
Goldfinch is a decentralized credit protocol primarily focused on off-chain collateralized crypto loans.  Back in February 2022, the company named "community" as one of the three main pillars of its roadmap, explaining that its mission of expanding "access to capital by creating a single global credit marketplace" will not be possible without "an amazing community to make it happen."
At the end of the three-month period, there will be another poll on the way forward.