Following the approval of the ENS endaoment RFP, ENS has begun scouting for a potential fund manager to manage its Endowment. The DAO's Meta-Governance Working Group has shortlisted three potential candidates to manage the ENS Endowment.
Back in September, ENS initiated the process to find a fund manager to control the bulk of ENS's treasury, with the aim of "creating a sustainable fund that can pay for ongoing development needs without depending on revenue from registrations and renewals." EP2.2.4 created the groundwork for potential fund managers to submit proposals to the Meta-Governance Working Group stewards for consideration as fund managers.
Although eight submissions were made in this regard, the stewards narrowed the selection to three finalists. Although EP2.2.4 gave the Meta-Governance Working Group the power to select a fund manager, the stewards believe the community is in the best position to select a winner.
As per the proposal, the three finalists – Avantgarde, Karpatkey, and Llama have proven track records of fund management, and their proposals suggest an understanding of "the low-risk, long-term sustainability approach that an endowment should take."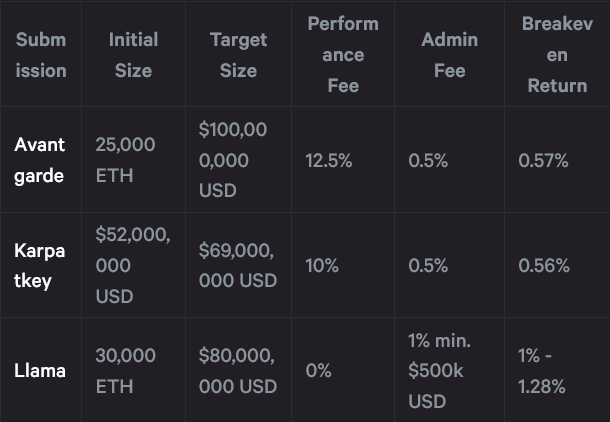 Members of the DAO have four options – choose either one of the finalists or none of them. Voting is open until November 23. As of press time, Karpatkey was leading the vote with nearly 1.5 million points.
Karpetket team spokesperson commented to DAO Times that the team "is thrilled and honoured to have earned the trust of the ENS community, one of the industry's most prestigious DAOs. This whole RFP process has set a precedent for how decentralized organizations should coordinate important decisions, and will establish a benchmark on non-custodial treasury solutions moving forward."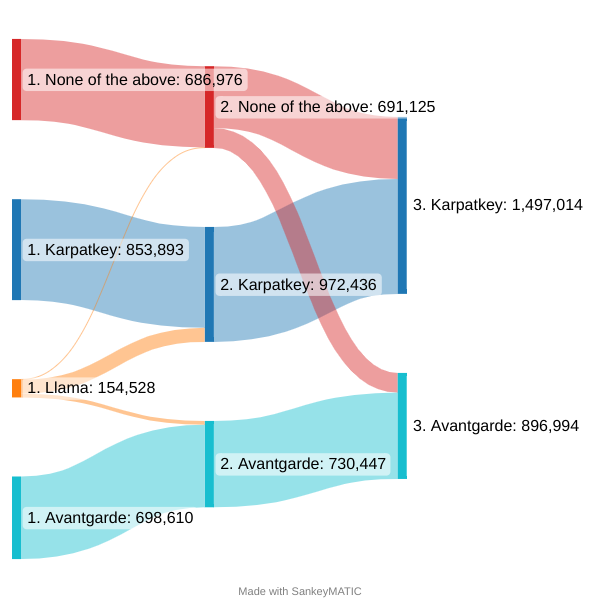 Upon completion, the Meta-Governance Stewards will work with the winner to develop an initial treasury allocation strategy. The DAO will create a "separate executable proposal to enact the initial setup of the endowment" as part of the process.
Check BTC Peers guide of the most promising crypto
Comments