Proposals
dYdX votes on removing safety staking module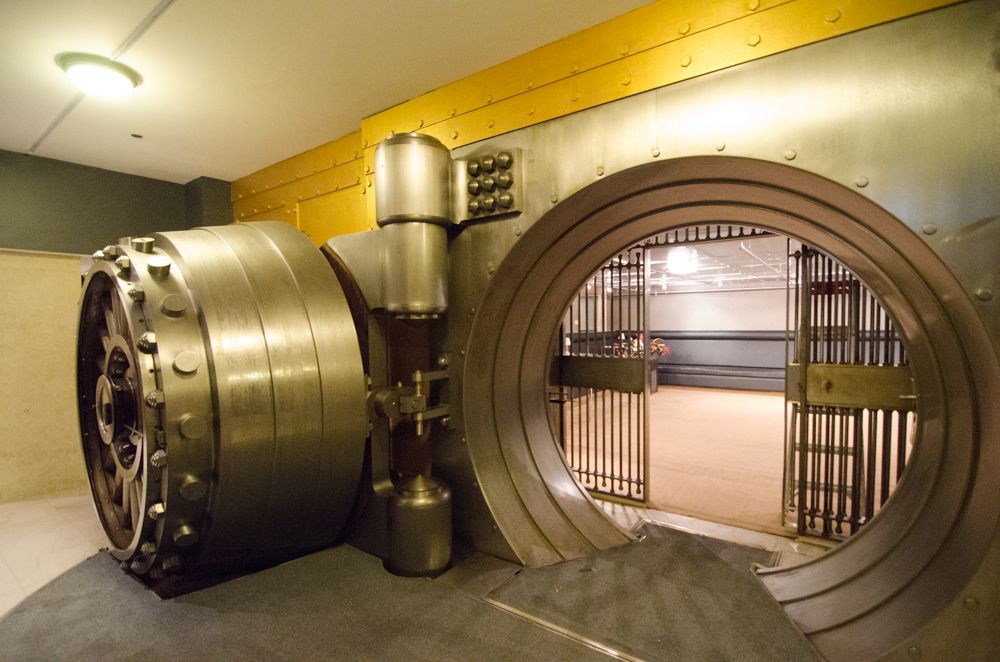 The decentralized autonomous organization (DAO) of leading decentralized exchange dYdX is currently voting to wind down its safety staking module.
On October 8, 2021, dYdX launched a safety staking module (SSM) as an extra insurance policy against unforeseen circumstances such as a smart contract exploit or exchange solvency due to unprofitable liquidations. Users who stake DYDX to the safety pool are rewarded with stkDYDX.
The dYdX SSM pool currently holds about 36 million staked DYDX tokens that can be slashed by governance and used to pay off protocol debts in the case of a protocol shortfall event. However, Xenophon Labs, a Web3 research and development company, argues that given the protocol's current value and the 383,561 DYDX per 28-day epoch used to fund the pool, the actual insurance power of the staking safety module is significantly less than its nominal value.
At the moment, the Web3 company asserts that the safety staking module is "nearly useless," and as such other options should be explored to bolster the ecosystem's insurance power. To this end, Xenophon Labs proposed four alternatives, which it believes will better the protocol's position in the event of an unpleasant situation, such as an exploit.
One of the alternatives proposed by the company is to eliminate the safety staking pool and forward any previous emissions to the community treasury. There is also the idea to create a new USDC safety staking pool, which would receive a part or all of the emissions going to the dYdX safety staking pool. A fourth option is to "create a new safety staking pool that uses the DYDX/USDC Balancer Pool Token as its deposit asset."
According to Xenophon Labs, changing the asset may not be the best path due to limitations on dYdX engineering time. On the flip side, since the insurance fund operated by dYdX Trading Inc. has over $17 million USDC, the Web3 company believes it is "relatively low risk to discontinue DYDX safety staking module emissions until we are able to implement a more effective insurance fund after the release of dYdX V4."
Community members have the option to either vote in favor or against the proposal. A "yes" vote means that proposed changes such as sending the remaining rewards to the community treasury will be implemented. A "no" vote means that the status quo will be maintained.
So far, about 96% of participants have voted in favor of the proposal, which will be active until October 29.
Check BTC Peers guide of the most promising crypto