News
Decentraland to empower students and developers through a blockchain hackathon in Bengaluru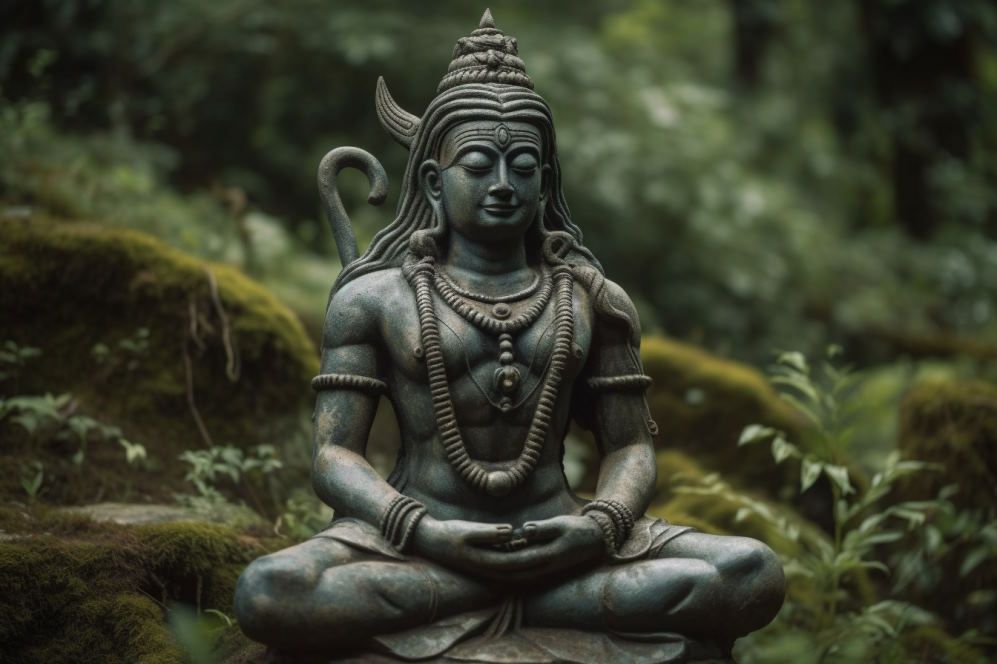 A team of Web3 Developers, Graphic Designers, and Content Creators have announced Ur-Hackathon 3.0, a blockchain hackathon in Bengaluru on May 20-21. The team's goal is to empower students and developers by conducting web3 workshops and hackathons.
The 30-hour long blockchain hackathon invites Decentraland to participate and offers a grant of 500 USD. This event marks the third blockchain hackathon organized by the team.
The hackathon aims to encourage participants to develop high-quality projects during the event and integrate them into the Decentraland ecosystem. The event will take place on May 20-21, and participants will have 30 hours to work on their projects.
The beneficiary address for the grant is 0x488c23b74333073f90e066e1517aba193e281288.
For more information on the event and the proposal, click here.
This blockchain hackathon presents a great opportunity for students and developers to showcase their skills and creativity in the blockchain space. With Decentraland's participation, the event promises to be a success and a great learning opportunity for everyone involved.
You can mint NFTs from our NFT collection for free.
No more than one item per wallet!
Your support means the world to us! If our DAO resource has been helpful to you, please donate to help us continue our mission to bring DAOs in every home.
BTC: bc1qnkhncglx2lmfvuxepvcc87u2xw5yxtpzd07e3w
ETH (USDT, USDC, etc): 0xB8d818Ef4B1e1726fbF04429990Ff7b000D80870
Tron (USDT TRC20): TL6dsFD8dY28VPqozQGu7j7RNTn4nZf3t5
Check BTC Peers guide of the most promising crypto