News
Cointelegraph's Misinformation on Bitcoin ETF Approval Leads to $100M in Losses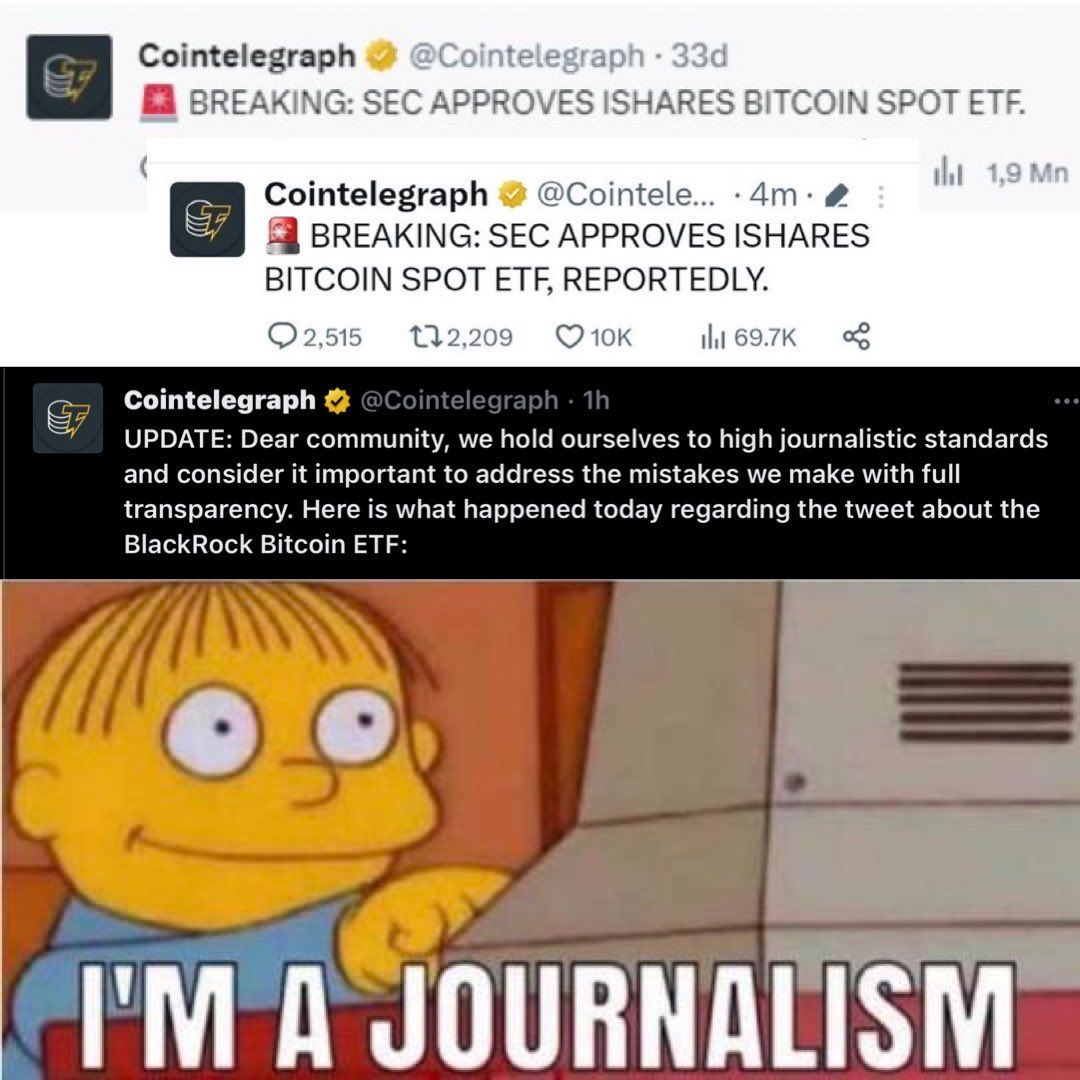 On Sunday evening, Cointelegraph tweeted that the SEC had approved BlackRock's Bitcoin ETF filing, sparking a surge in crypto prices and trading volumes. Nearly $100 million worth of positions were liquidated in barely an hour as the erroneous report sent Bitcoin's price soaring before a hasty correction crashed it back down.
However, the report was quickly refuted by sources at BlackRock, Bloomberg ETF experts, and the SEC. Cointelegraph subsequently deleted the original tweet.
In a now-deleted tweet, Cointelegraph reported that the SEC had approved an iShares spot Bitcoin ETF managed by BlackRock.
In a detailed post-mortem published Monday, Cointelegraph said the incorrect information came from an unverified post in a Telegram channel that was irresponsibly published by its social media team member "Employee 1" without fact checking, the team finished the report with words that they are "committed to learning from these mistakes and adhering to the highest standards of journalism."
The false report has led to heavy criticism of Cointelegraph for spreading misinformation that manipulated crypto markets. Some called this a coordinated scam, some warned it may set back regulatory approval of a Bitcoin ETF due to loss of credibility.
Cointelegraph Editor-in-Chief Kristina Lucrezia Cornèr said that "society is responsible." The crypto community reacted: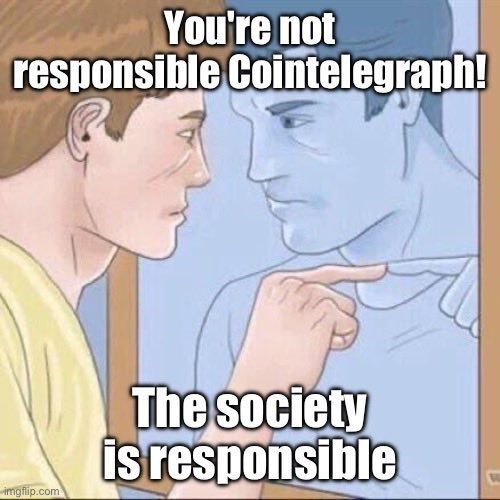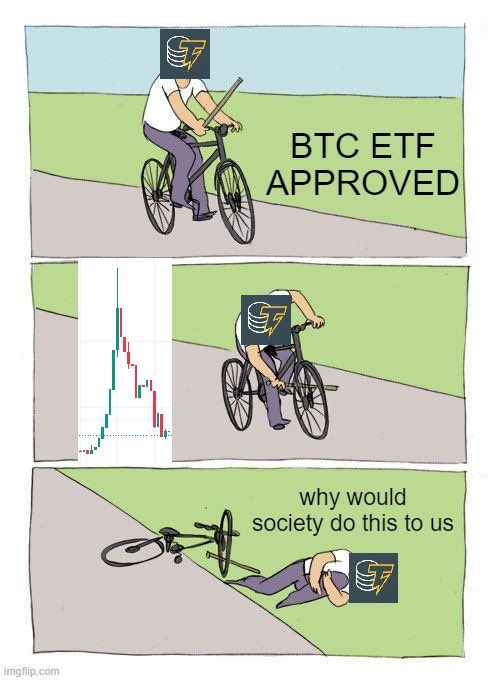 ---
The SEC has yet to approve any spot Bitcoin ETFs, denying several applications so far. Crypto industry participants hope an approved ETF would provide more mainstream access and liquidity for digital asset markets.