Over the weekend, BitDAO approved a proposal to launch a $100 million token buyback program. The second-largest decentralized autonomous organization (DAO) by treasury size will buy $2 million worth of its native $BIT token for the next 50 days.
Voting on the "BIP-18: $BIT Purchase Program" proposal commenced on December 24. The proposal received 100% support from the community and was passed on New Year's Eve. It will see the BitDAO team purchase $2 million USDT worth of $BIT for 50 consecutive days, beginning on January 1, 2023.
The main objective of the program is to prioritize the development of ecosystem products, with a higher focus on $BIT products and a low priority on swaps and investments, and yield strategies. The program will also help reduce the network's total supply.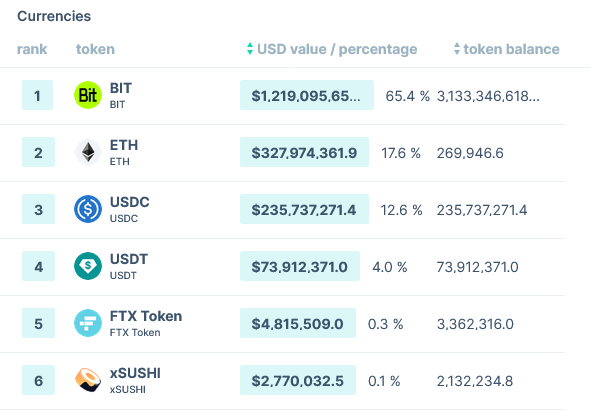 Although the buyback program will increase the DAO's $BIT holding, the project still has one of the biggest treasuries even without its token. According to the proposal, the BitDAO treasury will still hold $300 million USDT/USDC and 0.27 million ETH, worth $345 million, post $BIT purchase. This is expected to cover 5+ years of $BIT product development.
Speaking of $BIT products, the BitDAO team recently announced the soft launch of Mantle, a modular Ethereum Layer-2 (L2) network. Back in November, the dev teamed revealed that the public testnet of the protocol would be released in January 2023. Through Mantle, BitDAO hopes to bolster lower fees and fast transactions on the Ethereum network. Furthermore, the protocol is primed to become the first network to adopt EIP-3074, an Ethereum Improvement Proposal.
Check BTC Peers guide of the most promising crypto
Comments