Proposals
Bankless DAO formally establishes a Governance Department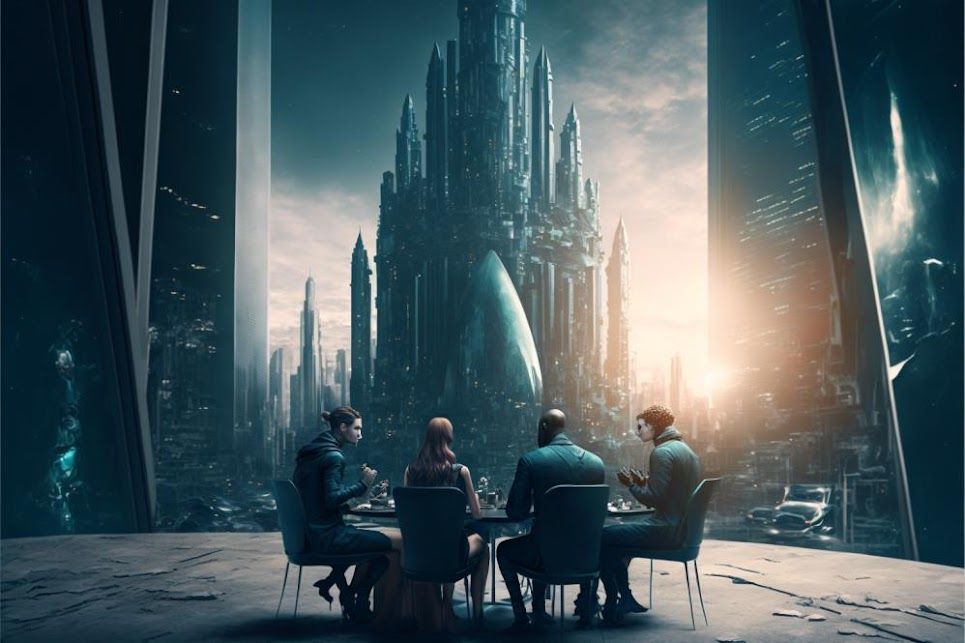 The DAO has passed a proposal that formally recognizes the operations of its Governance Department. 800,000 BANK tokens have been earmarked for the creation and funding of the new unit.
The Snapshot vote approving the creation of the governance department ended on Tuesday morning. Approximately 75% of the voting power rallied behind the idea, with just 4% rejecting the proposal.
According to the proposal, the governance department has to an extent been operating informally through the DAOStewards projects. DAOStewards hold regular governance meetings on Mondays to collect feedback from the community, and the idea for a governance department came from one of these meetings.
The Governance Department will be tasked with updating and maintaining governance docs and the DAO's constitution, as well as steward governance conversations in BanklessDAO. In the short-term, the group will update governance documents, revamp the constitution, launch governance incentives, and conduct micro experiments. Meanwhile, some of its long-term goals will include clarifying the mission of BanklessDAO, upgrading and maintaining governance tools, and identifying and implementing a framework for mitigating governance attacks.
The 800,000 BANK (approximately $5,700) budget allocation will be shared between the S7 Work Group Comp (400,000), Role holders (130,000), Governance Rewards Program (100,000), Long-term Work Group Comp (100,000), and Bounties (70,000).
Subscribe to our weekly DAO newsletter and follow us on Twitter to stay up to date with important DAO news and knowledge. Contact us at contact@daotimes.com to pitch a story or share your thoughts. Let's build the future of decentralized organizations together.
Check BTC Peers guide of the most promising crypto