News
Another DAO tries to buy the US Constitution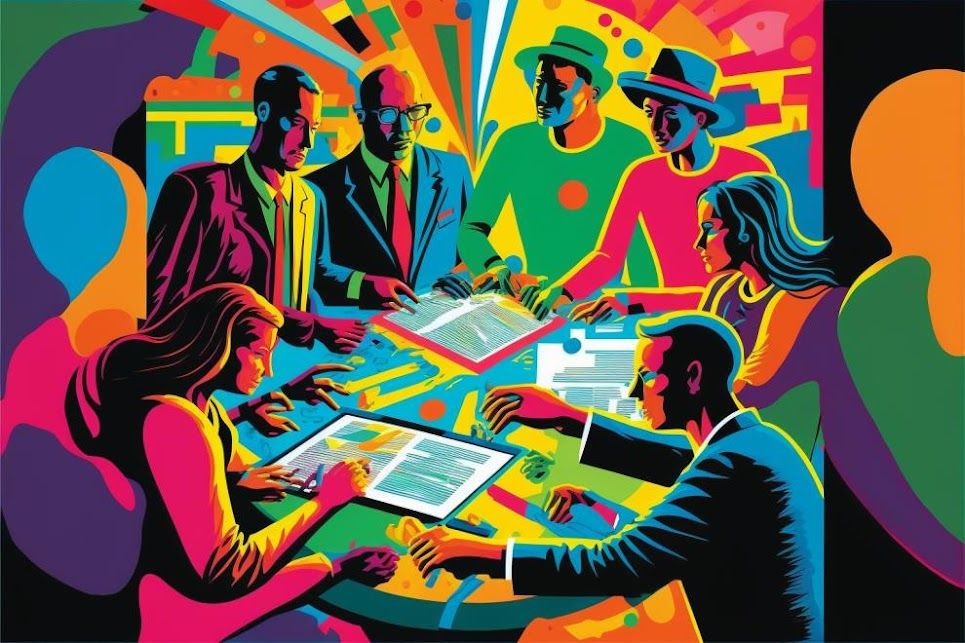 One year after ConstitutionDAO failed to purchase a copy of the US Constitution at a Sotheby's auction, another DAO has sprung up to complete the mission.
Called UnumDAO, aka ConstitutionDAO2, the decentralized autonomous organization (DAO) will attempt to recreate the efforts of its predecessor to purchase a first-edition copy of the US constitution that is up for auction on Sotheby's today.
In November 2021, ConstitutionDAO pooled a staggering $48.9 million from more than 17,000 backers, with the sole aim of purchasing one of the 13 existing first-edition copies of the historic document. Sadly, the efforts of the group were foiled by billionaire hedge fund manager Ken Griffin, who swooped in with a last-minute bid of $43.2 million.
In November, Sotheby's announced it would auction the second of two private copies of the first printing of the Constitution, and a new DAO, with no direct affiliation to ConstitutionDAO, is determined to accomplish this mission this time around. UnumDAO has been voicing its intention to purchase the document since the beginning of the month.
UnumDAO is a coalition of 16 organizations, including Juicebox, MoonDAO, Aztec Network, and Nucleo. The DAO managing the treasury of PEOPLE tokens, which was originally created by ConstitutionDAO, is also a part of the coalition.
The DAO is quite confident that it will win the bid. "We are gonna buy the Constitution," the webpage dedicated to the DAO reads, "and when we win, it will be governed by the people." As part of its game plan, donors will be able to make private Ethereum donations, making it difficult for competing bidders to know the size of its funding pool.
If the group eventually buys the print from Sotheby's it intends to start a collection of "civic artifacts" that will be totally governed by the community. "We are going to teach the world about democratic innovations found in history and on web3," the DAO wrote on Twitter.
Meanwhile, UnumDAO will use NFTs to manage its governance. Contributors can choose between four NFT tiers – 0.1 ETH for Citizen, 1 ETH for Representative, 10 ETH for Senator, and 100 ETH for Executive.
Update: The auction has been postponed by Sotheby's until further notice.
Check BTC Peers guide of the most promising crypto