Accepted
Alchemix DAO debuts first grants program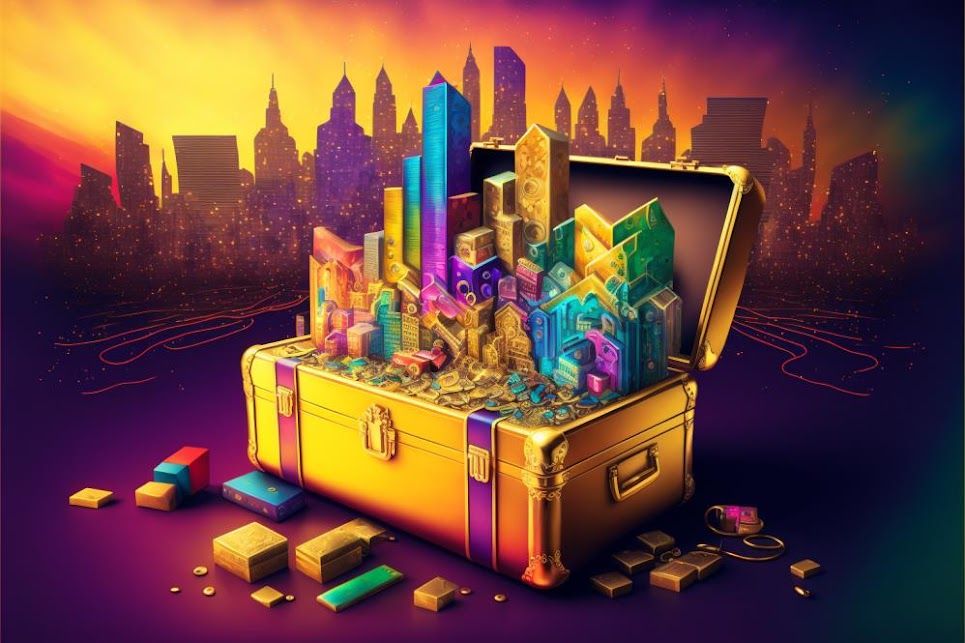 Following the positive response that trailed its participation in the Gitcoin money legos hackathon in 2022, Alchemix DAO will be launching its first grants program to encourage builders to contribute more.
The proposal to create the Alchemix Grants Program was passed on Sunday morning, with over 99% support from the community. Once implemented, builders will be able to apply for grants through governance, powered by Gitcoin's upcoming Grants 2.0 infrastructure. Meanwhile, the Alchemix Biz-Gov subDAO will be responsible for presenting ideas for grant-worthy initiatives.
For a start, the DAO has earmarked $25,000 for a trial run of the first round of the grants program. The program is scheduled to make its debut as soon as Gitcoin's new platform is launched.
This is a pre-AIP to approve the creation of the grants program, encourage builders to begin coming up with ideas, and decide on the parameters of Round 1 of the grants program. The pre-AIP seeks input from governance participants on the appropriate level of spending from the treasury that governance should use for this first round of grants.
The pre-AIP will be converted into a formal AIP based on the performance of the trial run. However, there are plans to host future grant rounds every quarter.
Check BTC Peers guide of the most promising crypto