Lauded as the Web3 alternative to popular crowdfunding platforms like GoFundMe and Kickstarter, Juicebox is a programmable crypto fundraising protocol for builders and creators. From DAOs to NFT projects, the platform allows investors to fund just about anything.
In this article, we take a look at some of the currently trending projects on Juicebox.
1. Cash'd
The brainchild of Dawn Kelly, Cash'd is an online resource for cannabis lovers. Its unique selling proposition is that its virtual budtenders are available 24/7 to help customers find the perfect strain for an ideal experience.
The project is currently on its second funding cycle and has so far raised 3.15 ETH (approximately $5,136). The funding came from three separate wallets, with the option to claim 1,000,000 tokens/1 ETH. The current cycle will close on Saturday night.
2. JuiceBoxDAO
This funding round pools capital to support the development of Juicebox, as well as support projects built using the protocol. However, projects withdrawing funds from their treasury are required to pay a 2.5% membership fee and will receive JBX tokens.
As of press time, the project had raised over 50 ETH worth approximately $82,000. Its treasury, however, has over $1.8 million.
3. Banny Valentines
Created to send a Banny Valentine's Day card to friends, family, and other DAO contributors, this project is currently in its first funding cycle. As of press time, it had received 0.11 ETH ($179) from six distinct buyers. For the price of 0.01 ETH, interested persons can send a valentine's card to anyone.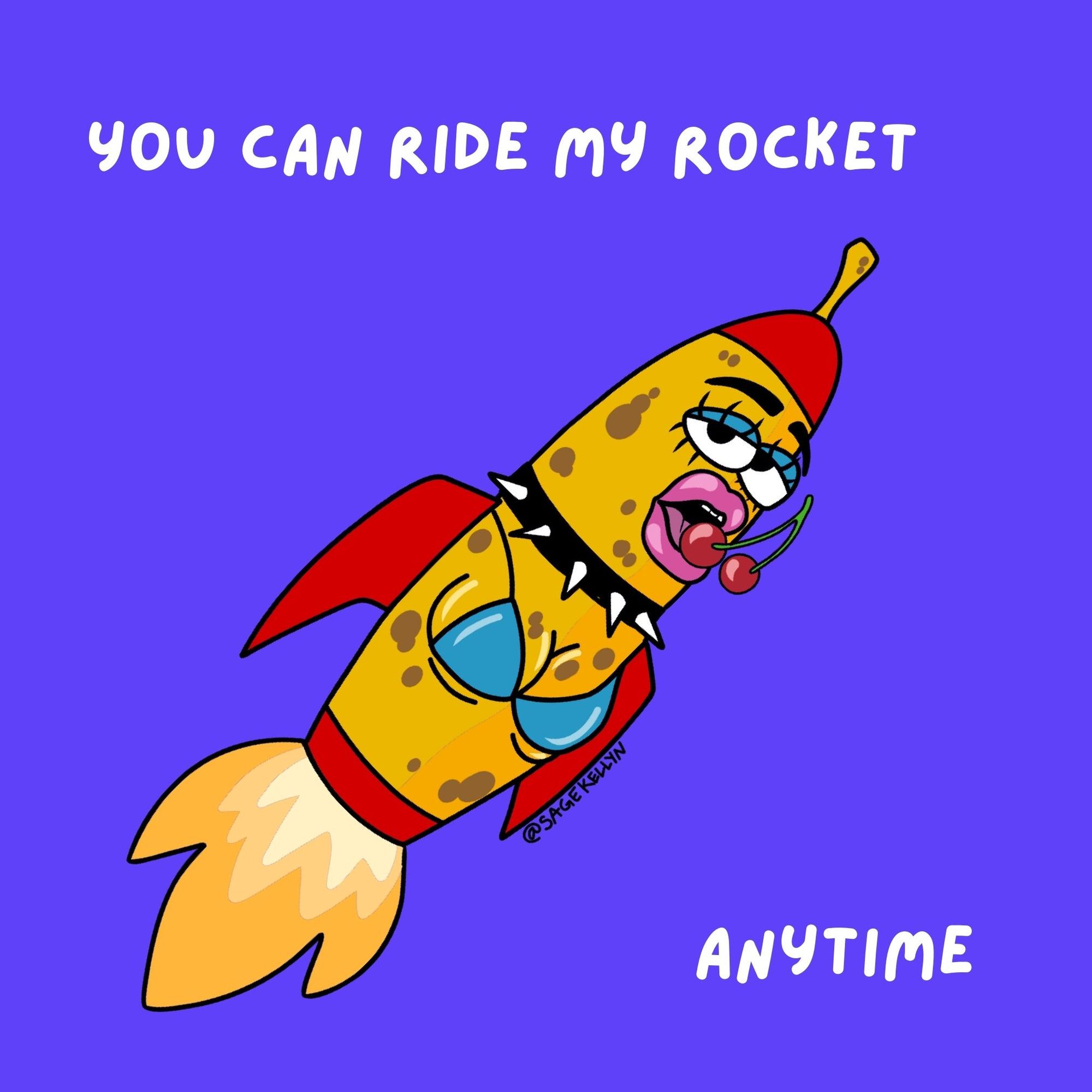 With valentine's day just around the corner, it doesn't come as a surprise that Banny Valentines has gained some early interest. The cycle will stay open until January 22.
4. Tank bottoms
Touted as "the new tank tops," Tank bottoms offers bespoke crypto services, such as NFT asset generation; ERC721 custom contracts and bespoke mechanics; Crypto Custodial Services, and Multi-Sig Administration, amongst others.
The project is in its 8th funding cycle and has so far raised 1.5 ETH since it was created.
5. Bounty for JB Payments solution
Quite an interesting one, this project will channel its treasury towards the first person to present a working prototype of making a payment to a Juicebox treasury without connecting a pre-existing wallet, generalized to all JB projects. The project has raised nearly 1 ETH for this purpose, with its second funding cycle closing on February 11.
6. Check Game
Coming from ComicsDAO, Check Game is a Checks derivative in comic book form. Funding the project provides access to the original cover, as well as "the first comic, which is 80 panels in length, featuring 80 Checks fighting for dominance." The project hopes to raise $30,000 but has so far received just $64 worth of ETH donations.
7. WAGMI Studios
Currently in its third funding cycle, WAGMI Studios is a collective of "quirky creatives making sure "we're all gonna make it.'" The project uses animation to tell stories and teach about the use of web3. To date, the project has raised over 10 ETH worth around $17,600 at current market prices.
Comments